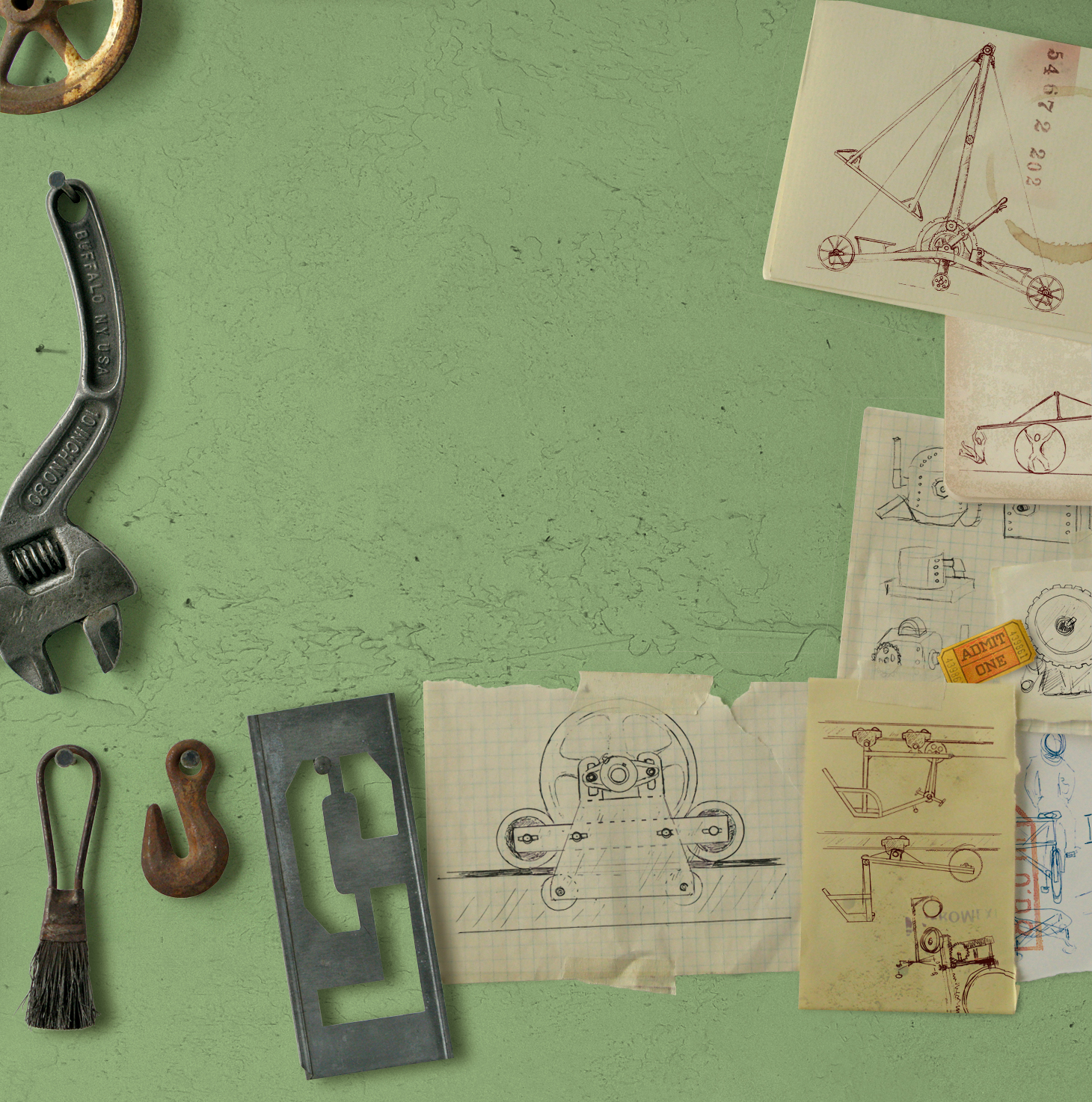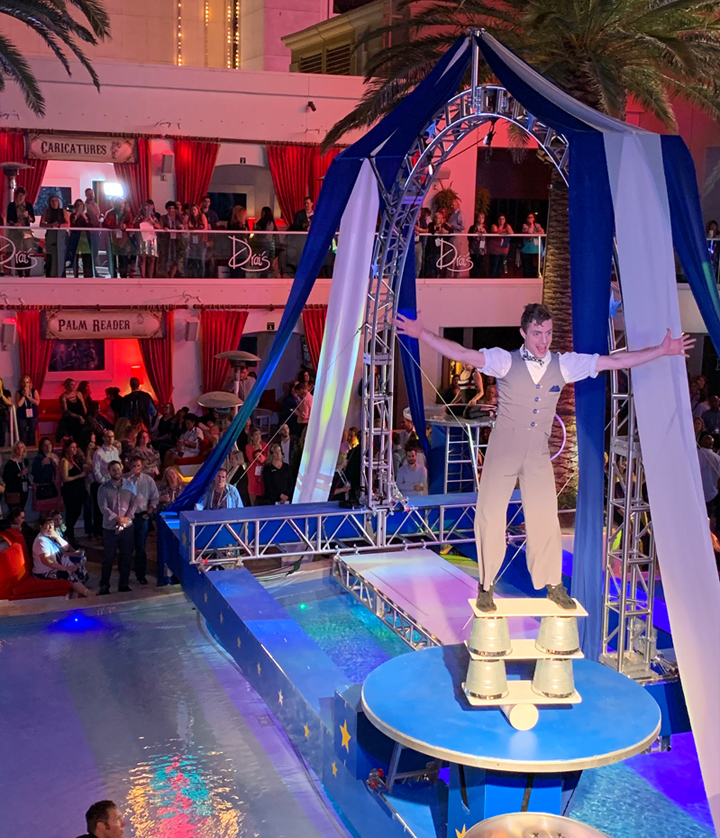 On water devices and over pool solutions
Due to the increasing number of events poolside and the limited space at those events we decided to create some of our own. These floating pedal driven stages and over pool platforms make use of that much neglected area. First let us examine the in pool on water devices.
Paddle Ship
A pedal driven floating platform, inspired by early paddle boats, the Paddle Ship, can make any pool, lake or pond the stage at your next event. This water device can support many of the same ambient talent and circus acts as our land based roving apparatus. Seems like, in the world post Covid space for entertainment at poolside events will get even more scarce.
Click for video   Get info sheet and FAQs

S.S. Gantry
This floating aerial platform provides all the elements of our land based Gantry Bike. While modular and adjustable in size we normally build this water device 20′ x 20′. Although its most unique feature is the rigging to support aerial acts, it also provides an elevated platform for ground based acts. In the past to create this kind of effect, planners would need to build stages IN the pool. Aside from the steep cost of built in stage solutions many venues are protective of their pool surfaces. As the SS Gantry uses plastic floats and paddles there is nothing to damage these pool surfaces. For these reasons this device is perfect solution for water side events where real estate for entertainment is limited.
Click for video   Get info sheet and FAQs

Over Pool Solutions
While we love our on water devices there are times for bigger and bolder solutions. Cirque Mechanics also provides custom built over pool platforms to create stages that never touch the water. This is a great solution when the pool isn't large enough for our S.S. Gantry.

This over pool arch design from Drai's Las Vegas is one of our favorites