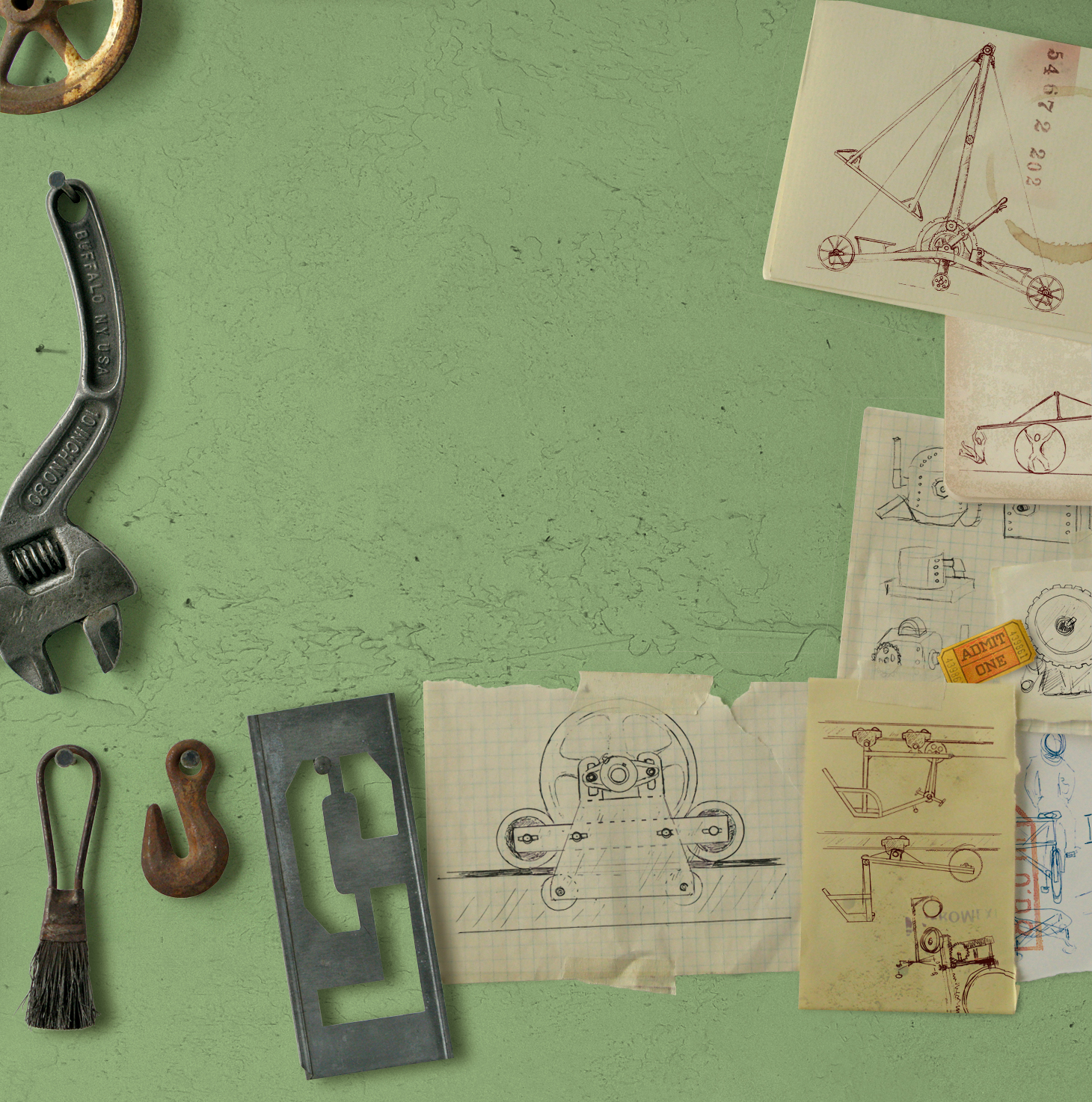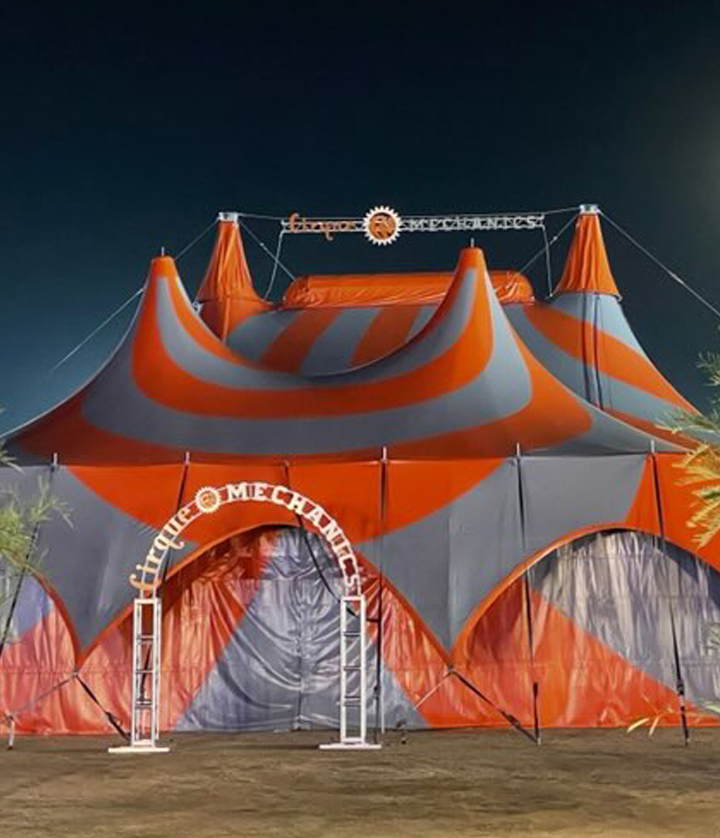 Big top circus tent
The authentic big top experience.  Our 500 person capacity circus tent manufactured by Lonas Hidalgo in Hidalgo Mexico, is the perfect setting for our shows. This tent provides an intimate viewing space and is the perfect venue for an off site evening event or family company picnic. In addition our 30′ x 50′ entrance tent and connecting tunnel can be used to create the perfect pre-function cocktail space.
The tent can also provide a one of a kind team building experience and seating can be configured to support client needs. 500 person max capacity (theater style), 200 person if seated at 60″ rounds with small central stage.
Deliver a custom experience like no other.
Click here to learn more about our tent and Cirque Mechanics Under Canvas