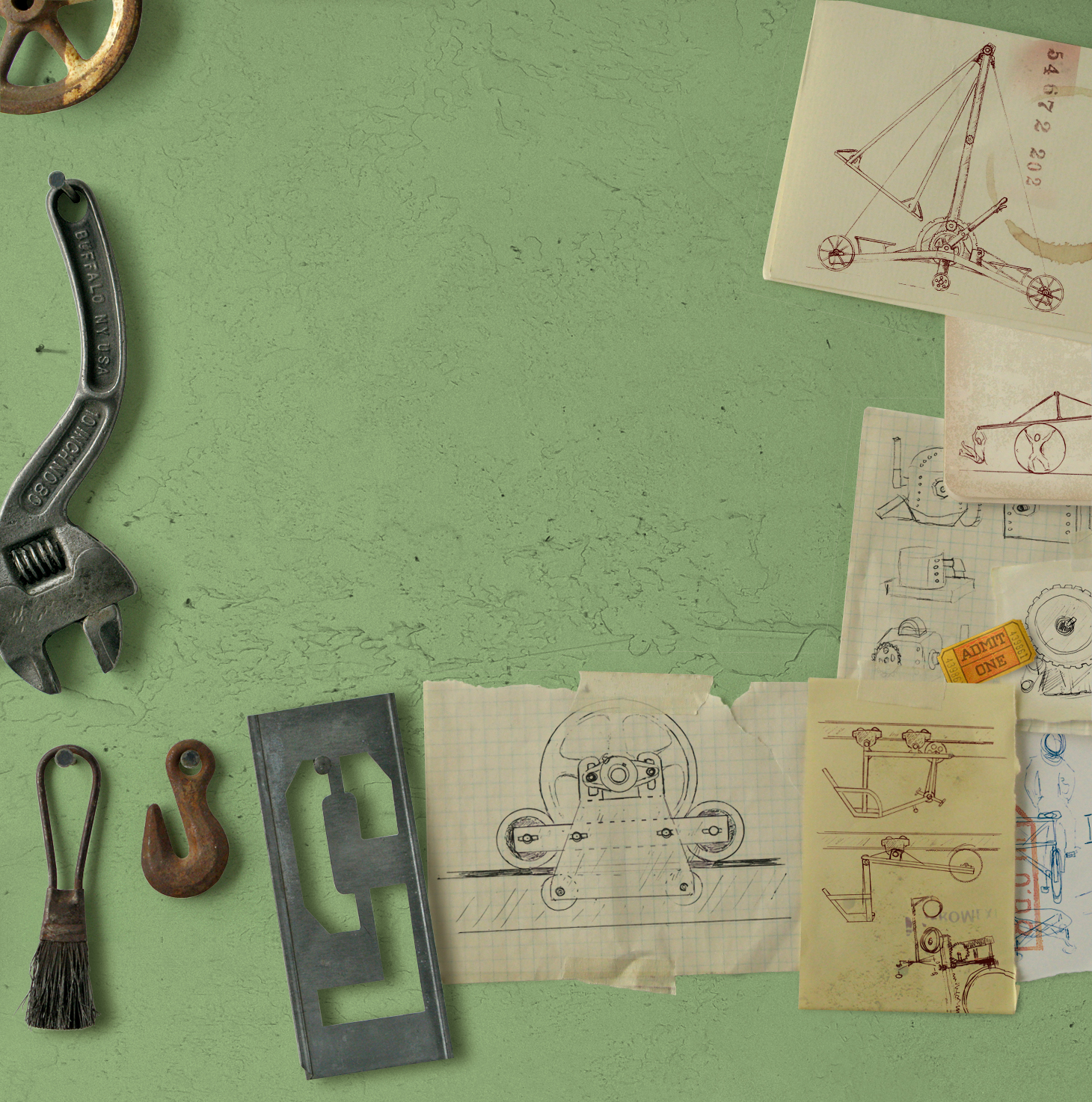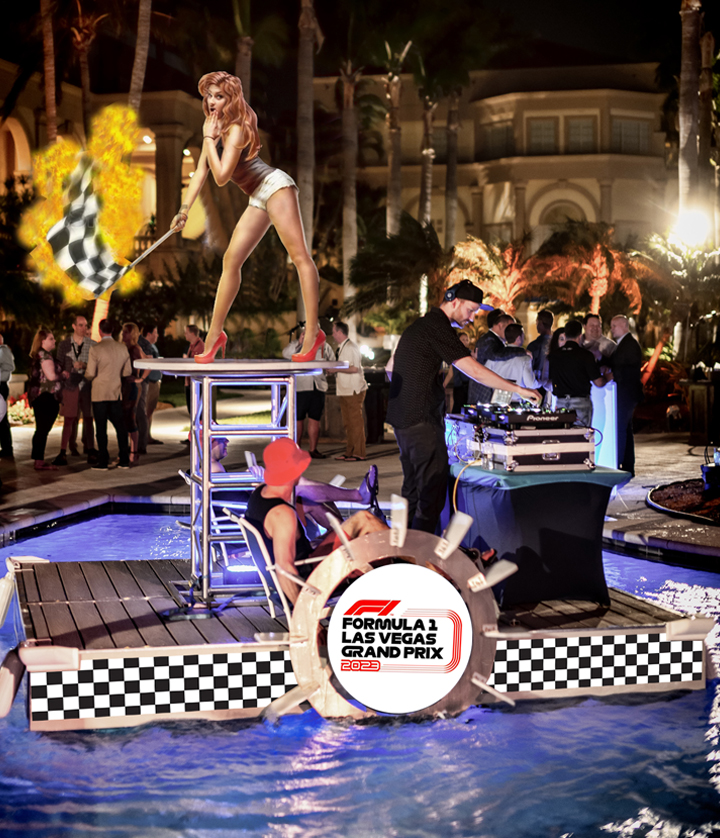 Entertainment and apparatus for events
The innovation and creative spirit that have made our stage productions a success now translate into new offerings for corporate events.  Never before has so much circus been presented in such a dynamic and portable spectacle. Our original mechanical devices allow for up close and personal viewing experiences, all while showcasing the relationship between man and machine.
These devices are great tools for innovative CEO reveals, product launches, stage events, general sessions and trade shows.
To help you better find what you are looking for here is an explanation of the menu items you will find in the scrolling menu bar above:
Here you can find our devices built to support hospitality and food service. Check out our Buffet Trains, Wine Bikes and Bartending solutions.
This is the section where we present our devices built to support circus acrobatics. Our Gantry Bike (pedal driven aerial device) , Chariot and Spin Cycle can be found here.
On this page you will find info about our water devices such as the Paddle ship and the SS Gantry (our pedal driven water stages) and our over water truss solutions.
On this page we discuss scenic and costume treatments available to transform our devices to fit the needs of our clients. If you don't see what you are looking for be sure to get in touch.
Here we discuss the multitude of circus acts, ambient and strolling talent available for events. This is not a complete list but does include some of our favorites.
Here we take the mystery out of how circus apparatus, acts and ambient talent are priced. Feel free to get in touch for more specific pricing.
This page hosts everything you need to generate your proposals. High resolution artwork and video links, word versions of apparatus descriptions, branding information and custom sketches for your proposals.
Click here to see a sampling of pictures and videos featuring our most popular offerings at recent corporate events. Links to high resolution versions available upon request. For a more complete range of photos you also might want to check out our photos on Pinterest.