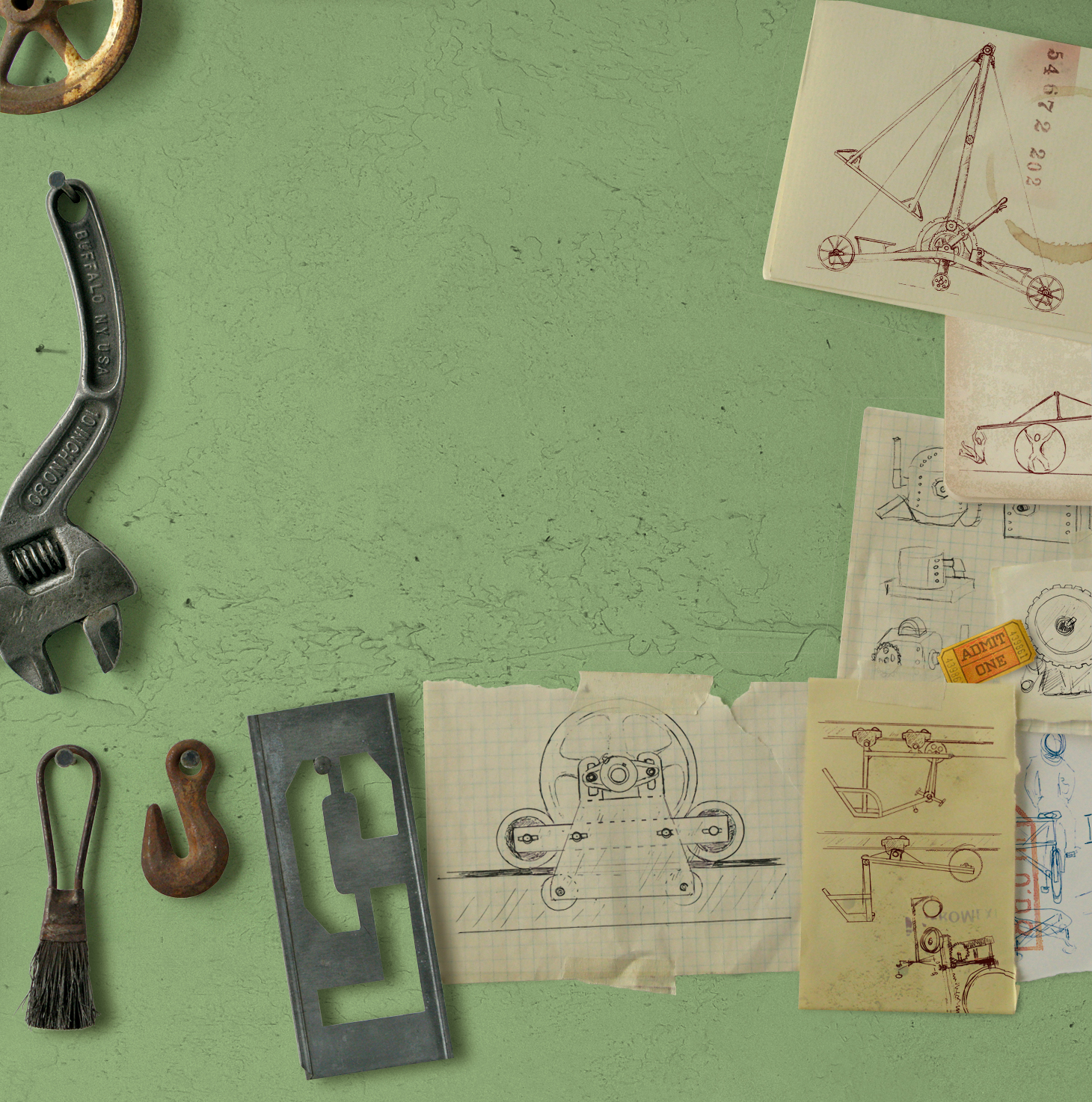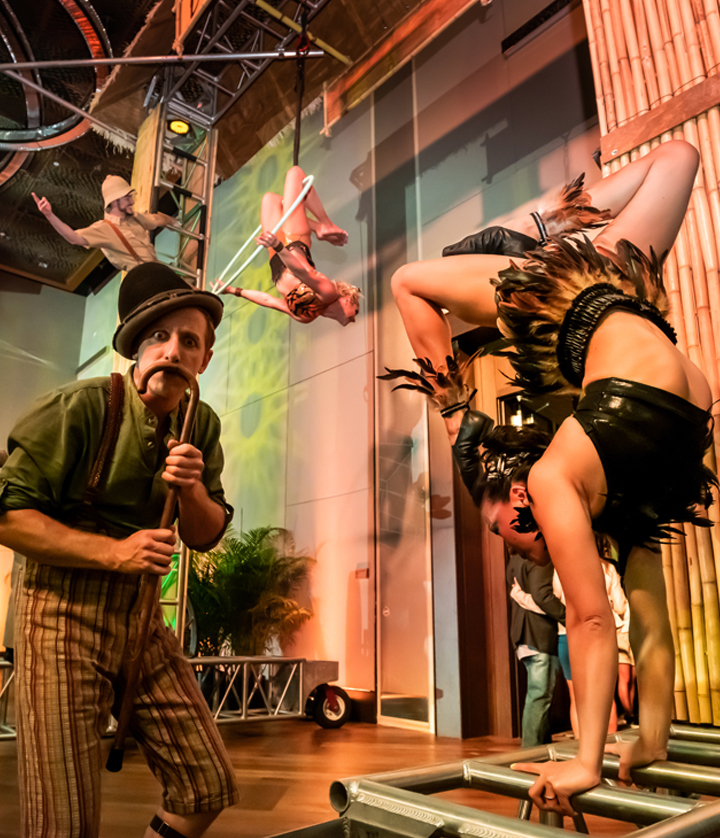 What kind of ambient talent and acts can we provide?
We generally package circus acts with our devices. Alternatively, we can provide ambient talent and acts on their own. Let's first take some time to explain the difference between acts and ambient talent.
Acts
Most people are familiar with this type of performance. Circus acts are usually featured on a stage and are performed and choreographed to specific music. Acts are of a set duration. These acts range in length but a typical act is between 4 and 6 minutes in length. Artists performing their act will generally be able to offer that act two to three times over the duration of the event.
Ambient talent
Most often, ambient talent is used to support the event theme but is not used as featured entertainment. Clients that are looking to have content that stretches for the duration of their events often opt for ambient talent. As these artists are not performing as featured acts they can stretch their material over much longer periods of time. A good example of ambient talent could be a strolling close up magician that entertains guests at their tables or aerialists that flank the entrance way to greet guests when the doors open. These artists are typically contracted hourly with a two hour minimum. For a complete breakdown of pricing visit our COST tab above or click here.
Below are a series of photos that represent a healthy sampling of the content we can provide.
Ground Acts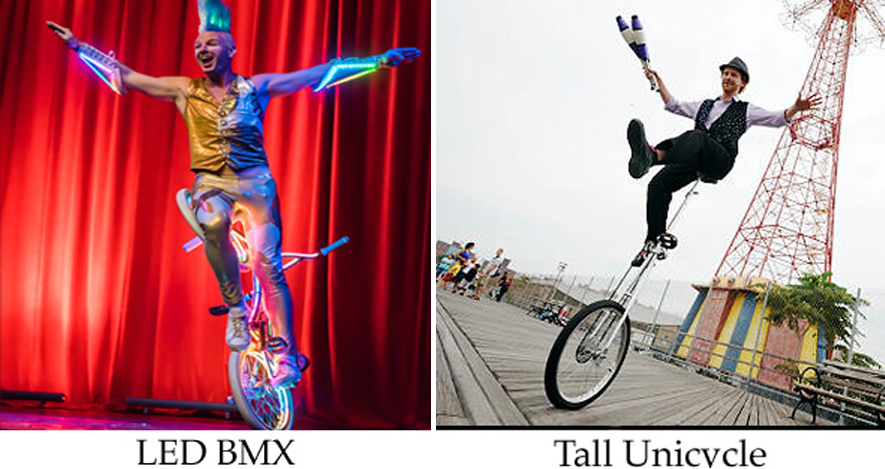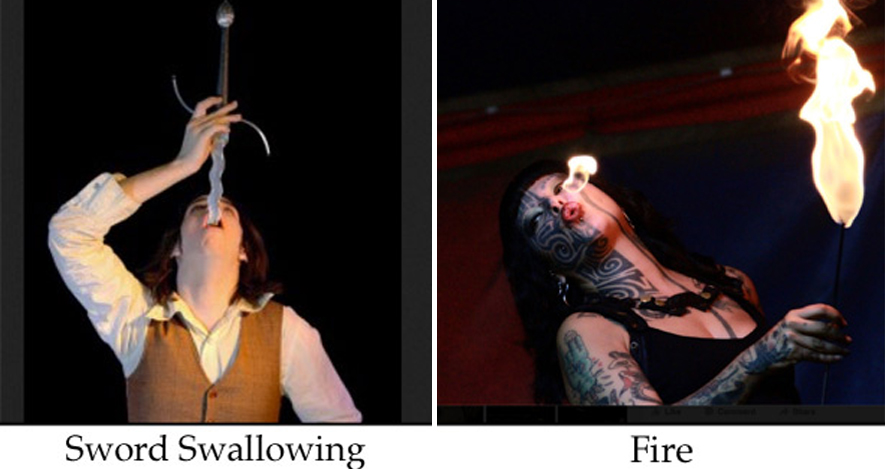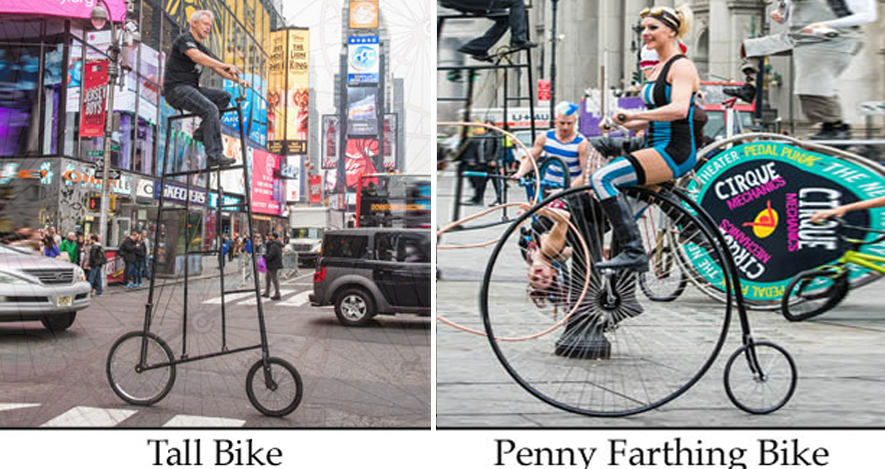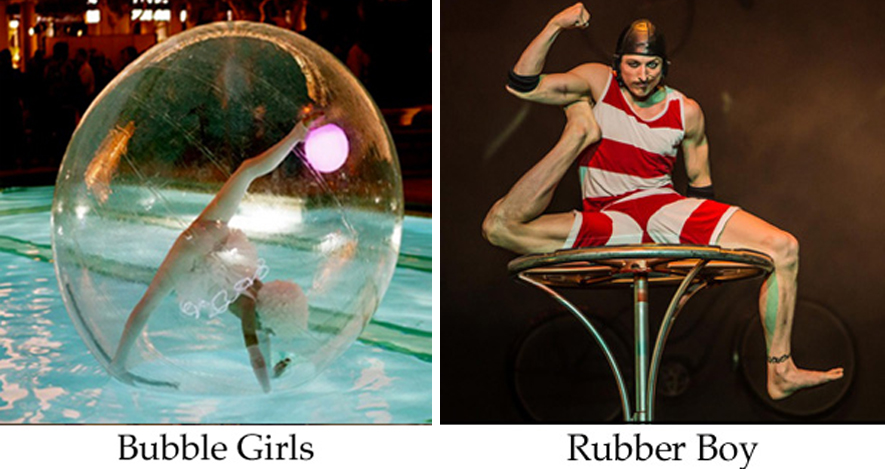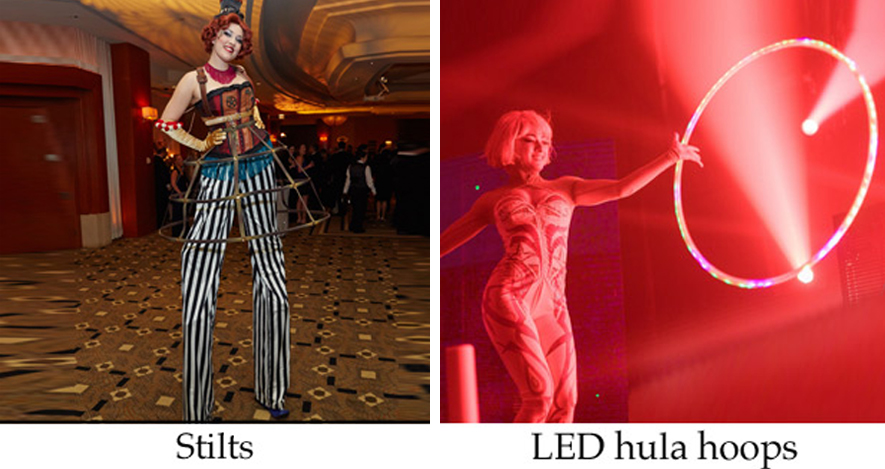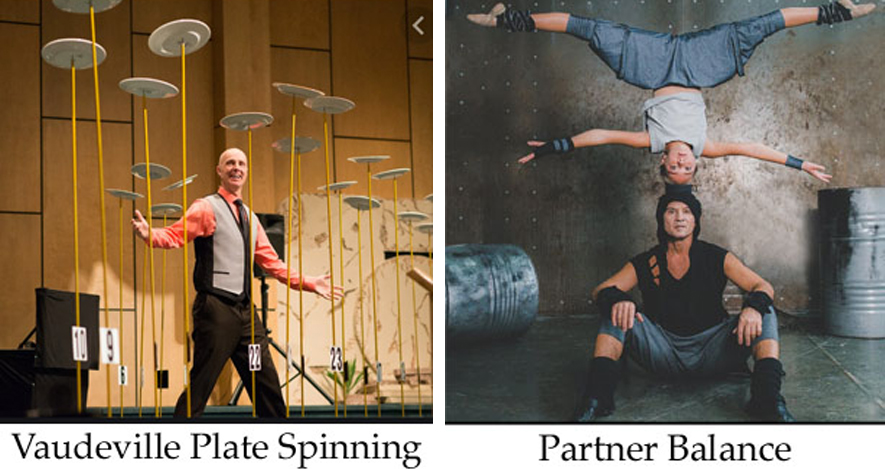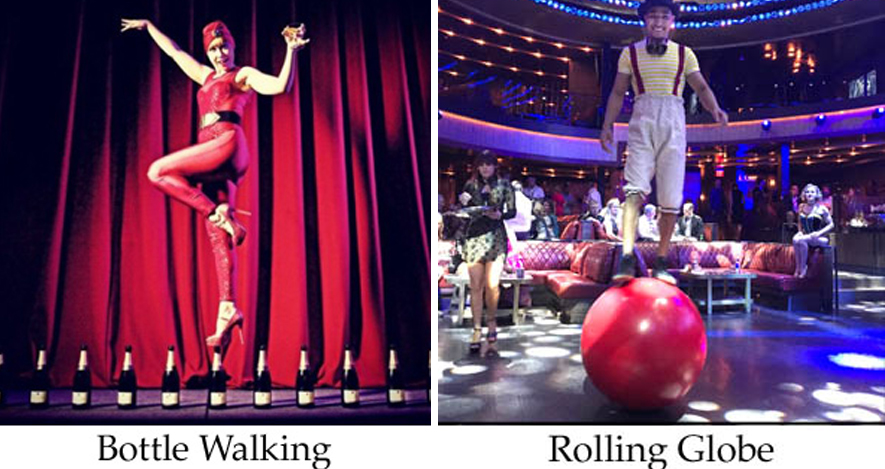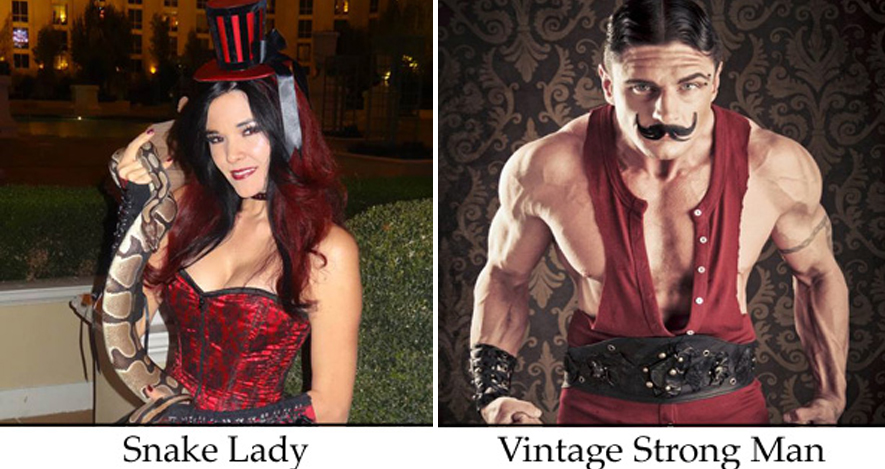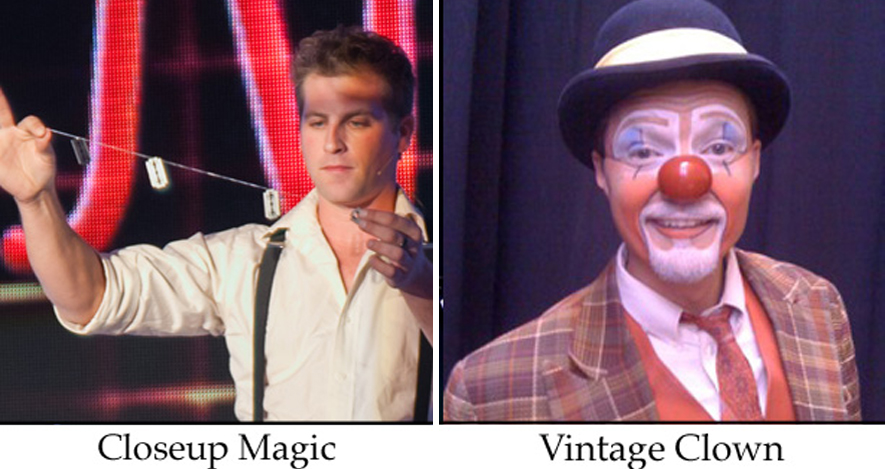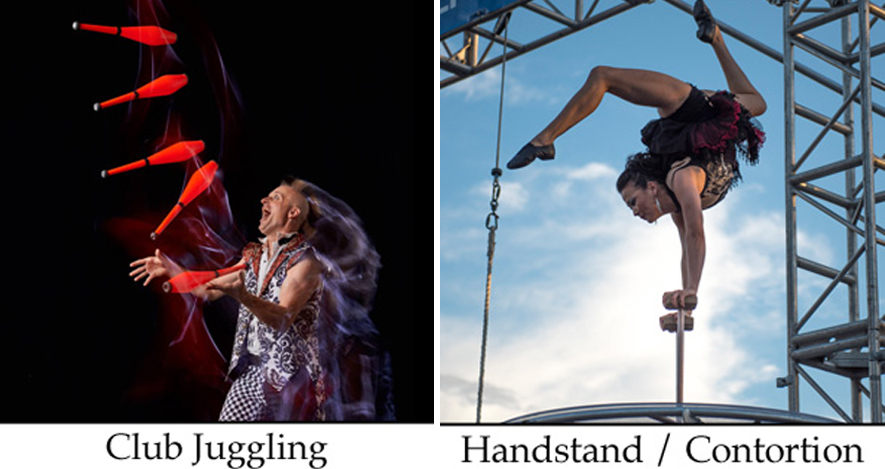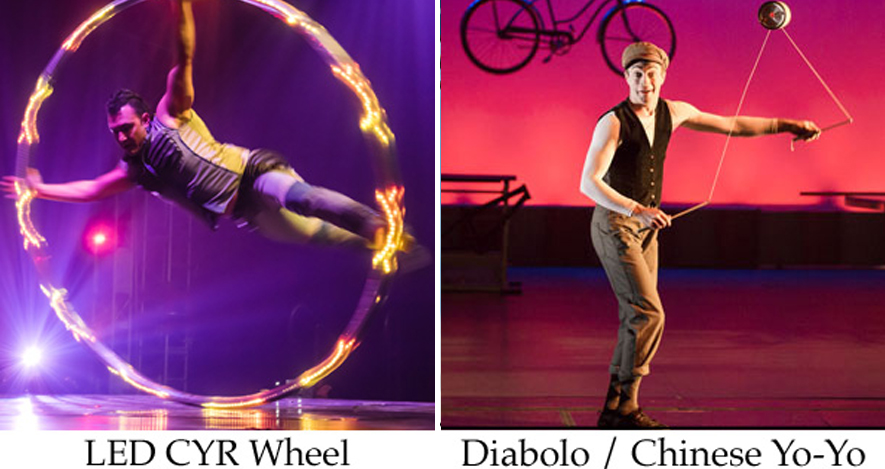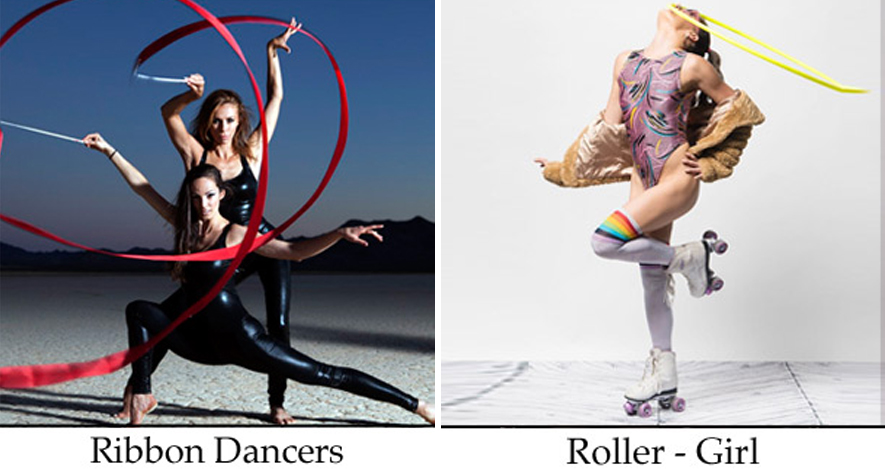 Ground Acts that FEEL like Aerial Acts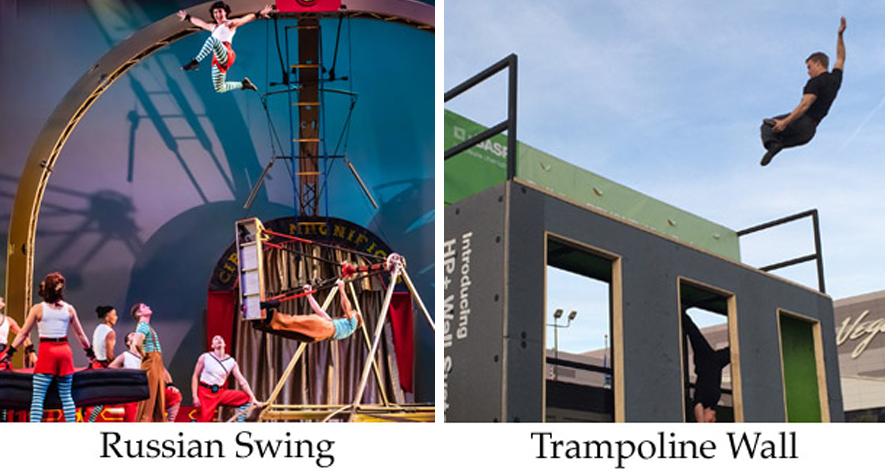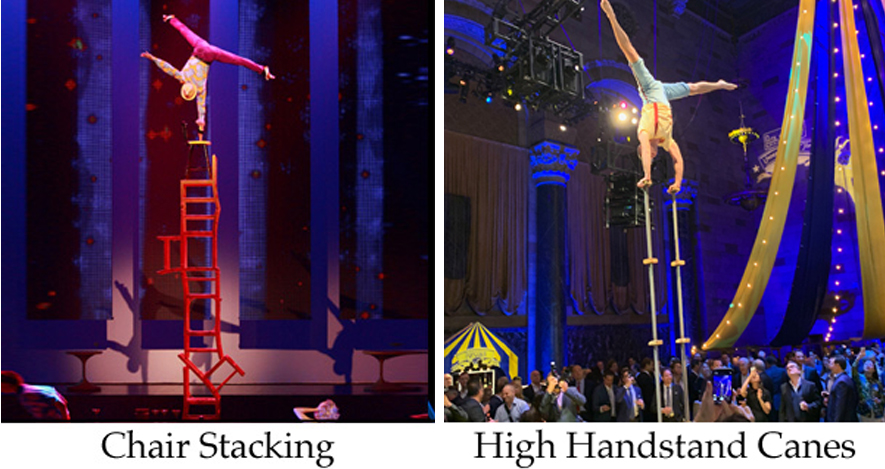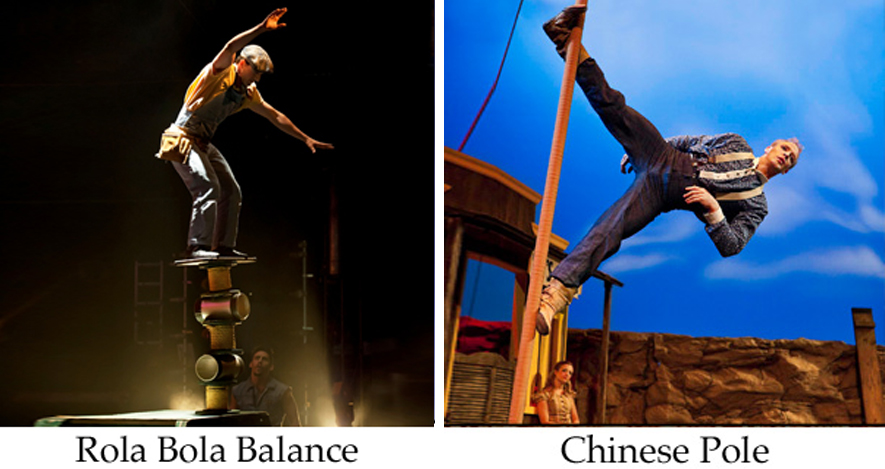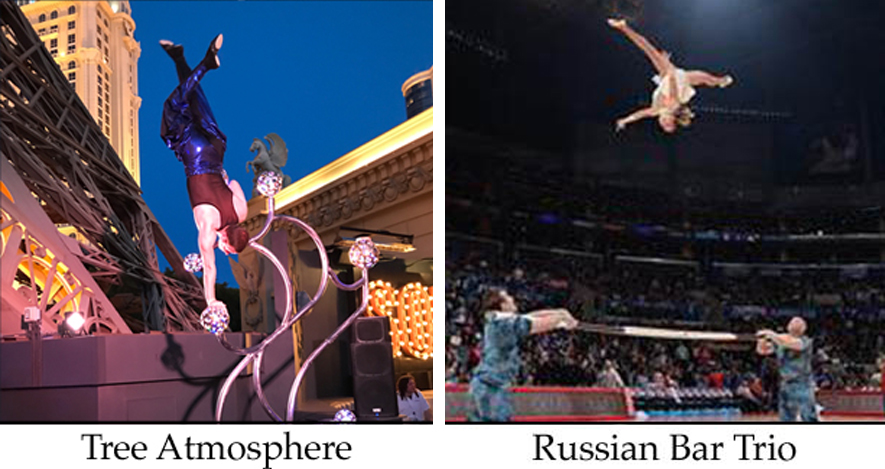 Aerial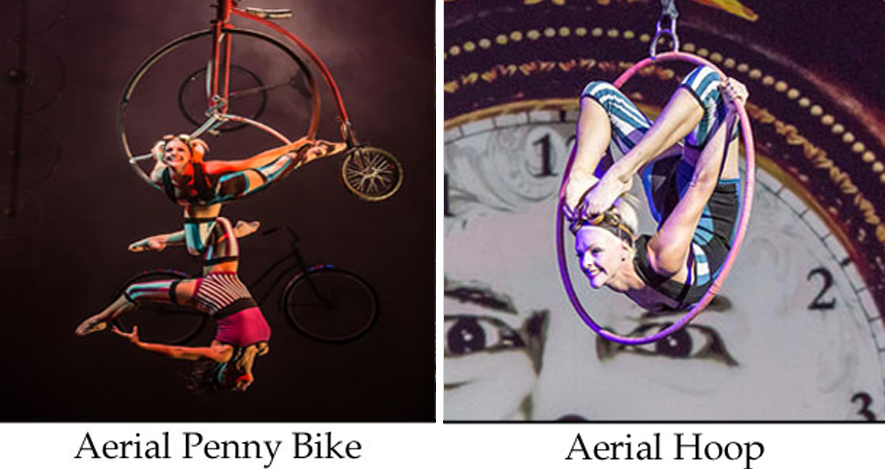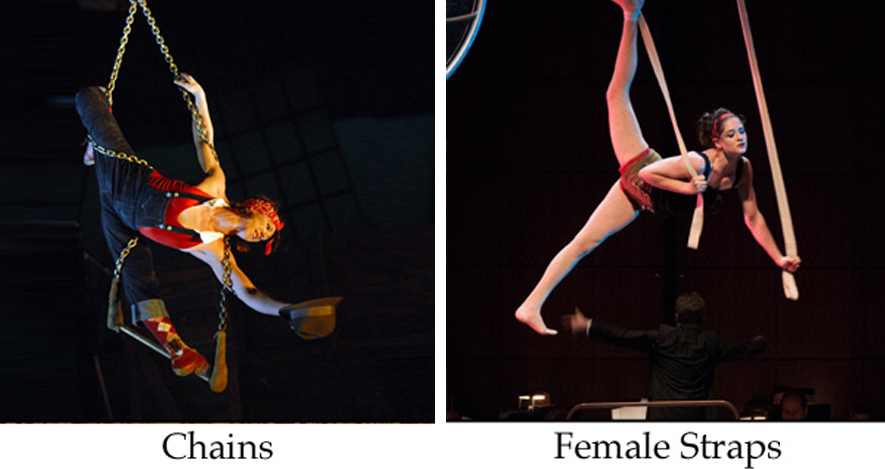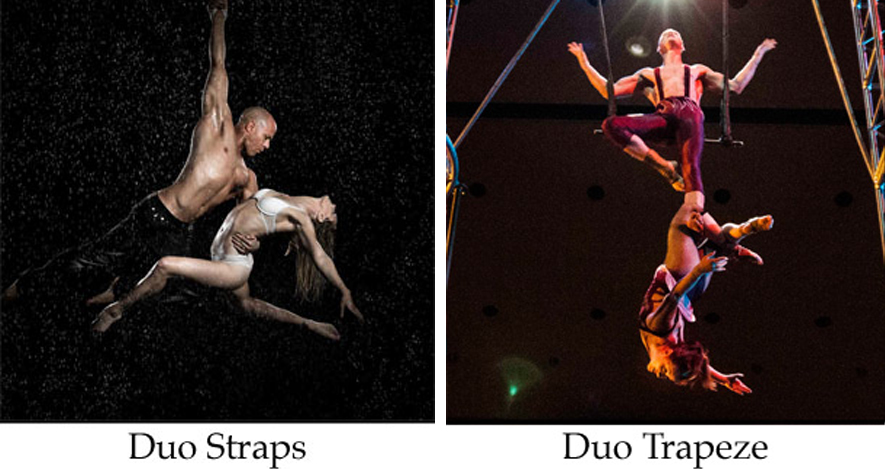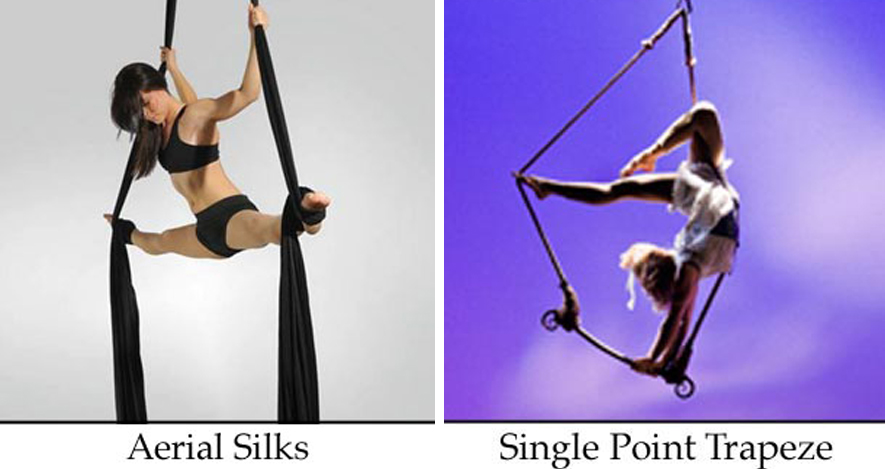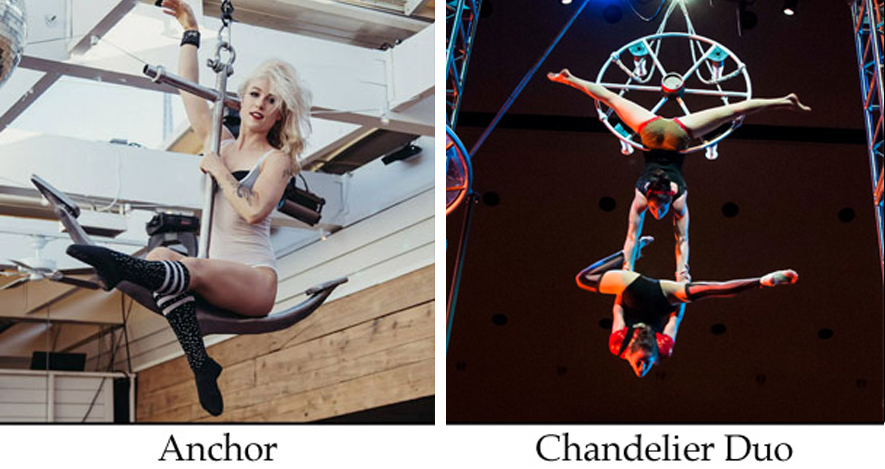 So what's this stuff cost?  Click here to visit COST.