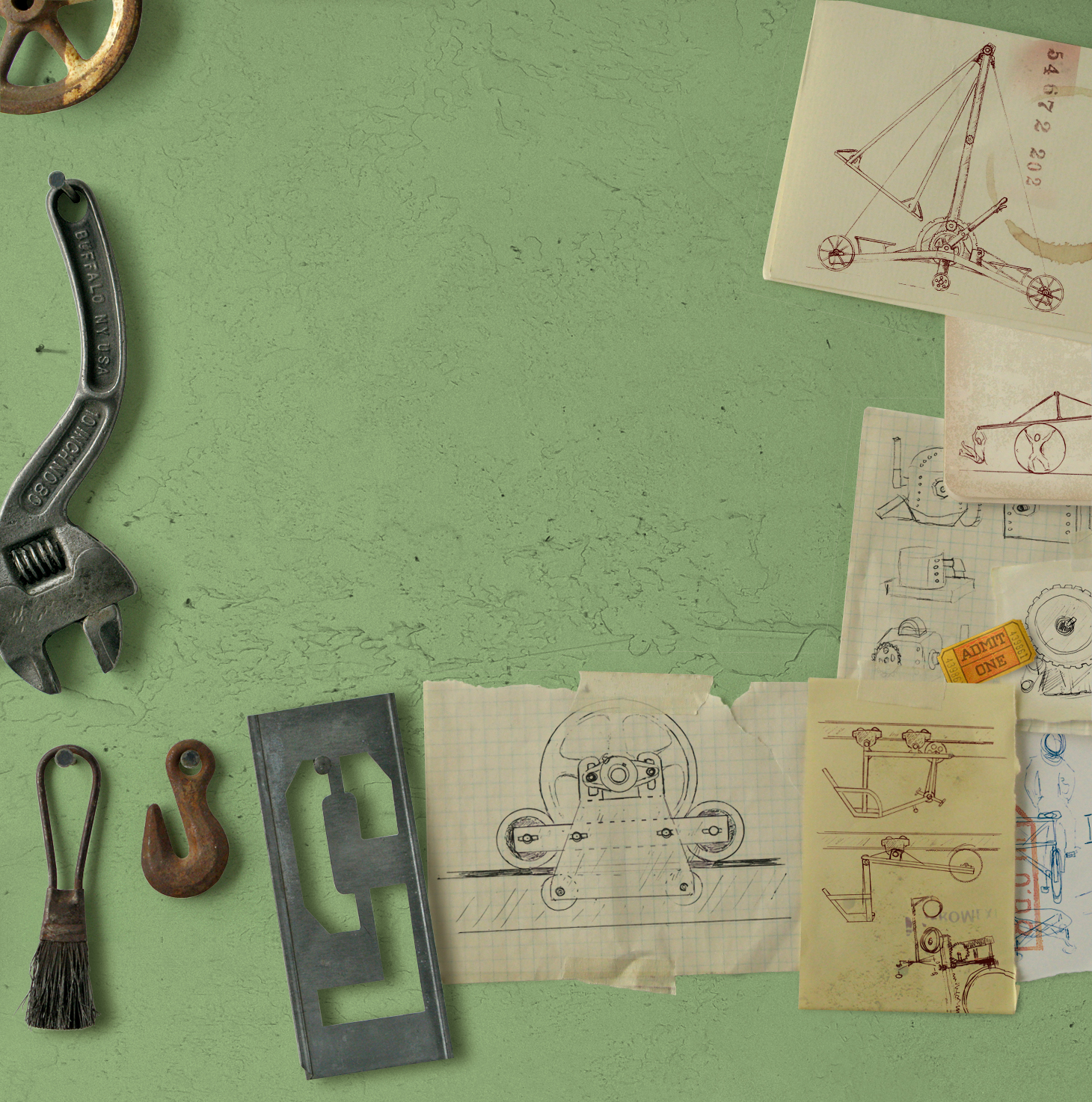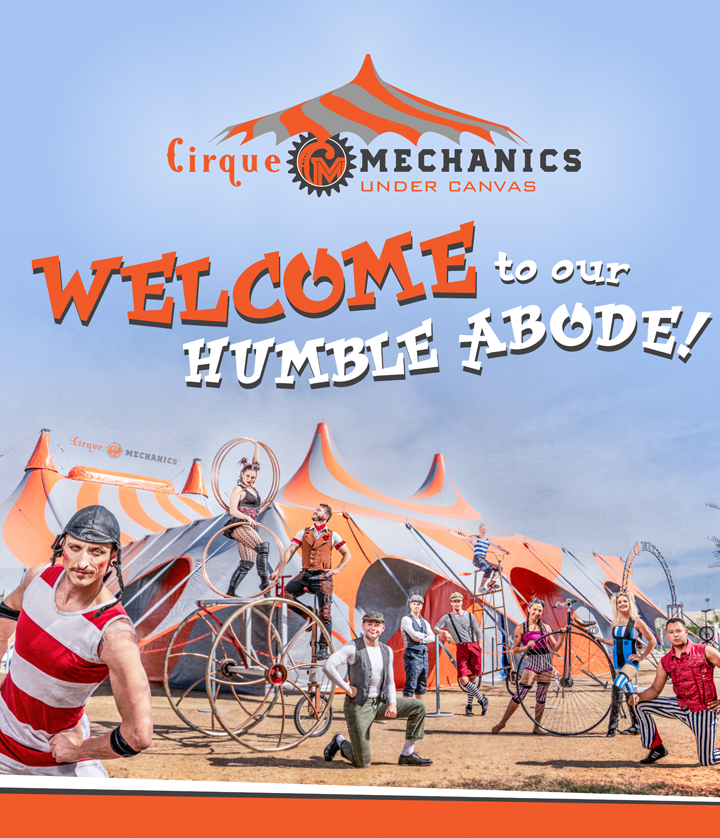 In Our Very Own Big Top
We've been presenting our shows almost exclusively in theaters for the past 15 years. Our downtime during Covid gave us an opportunity to reexamine our path and consider the best way to forge ahead. Ultimately we decided to turn our longstanding dream of owning our own tent into reality. Now with Cirque Mechanics Under Canvas , we'll be presenting our live theatrical circus spectacles under the beautiful air-conditioned orange and gray big top.
While we will continue to tour in theaters across the United States we are actively looking for venues and partners for our tent project. Send us an email if you've got any ideas.
Stay tuned for upcoming dates.