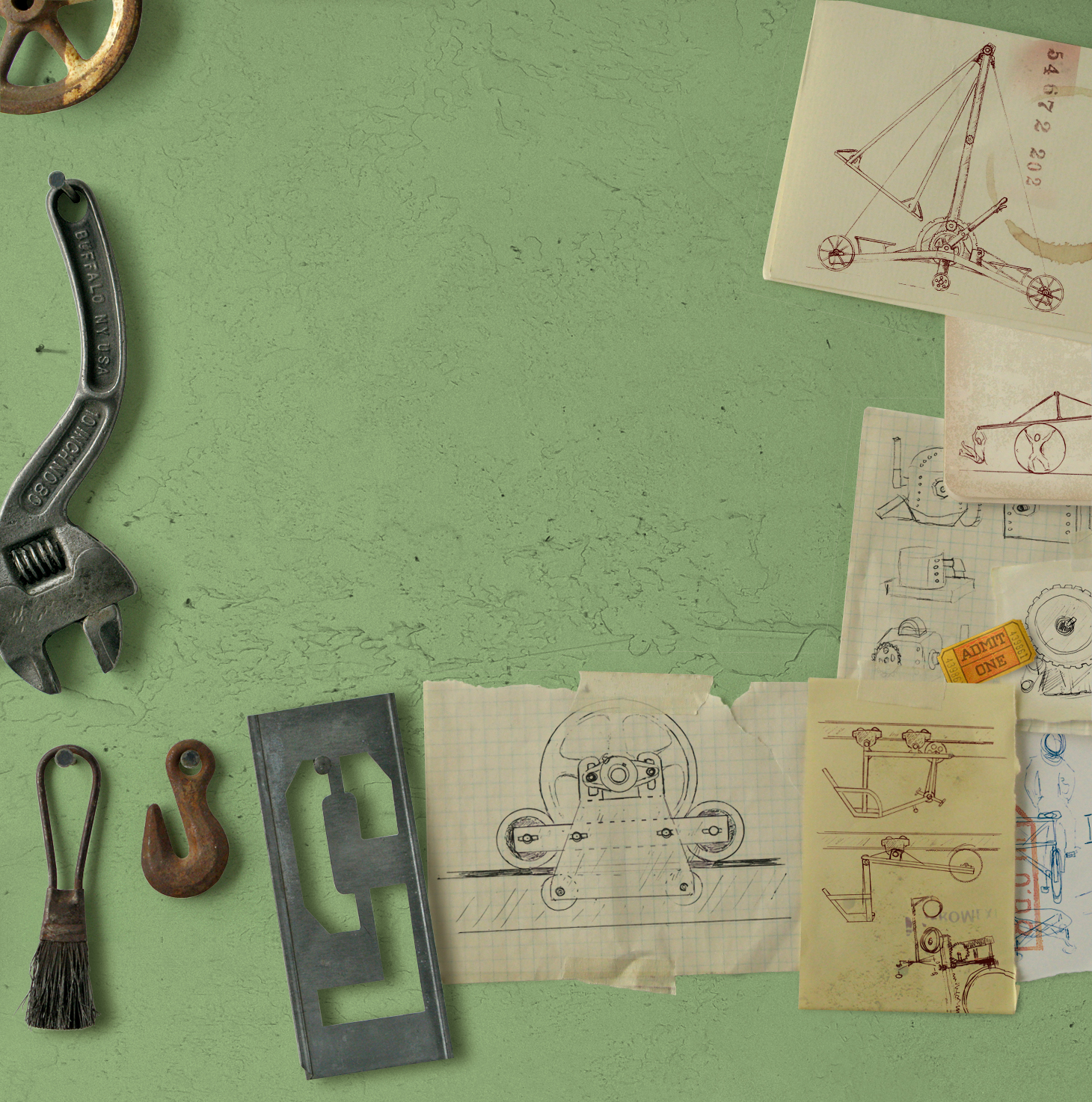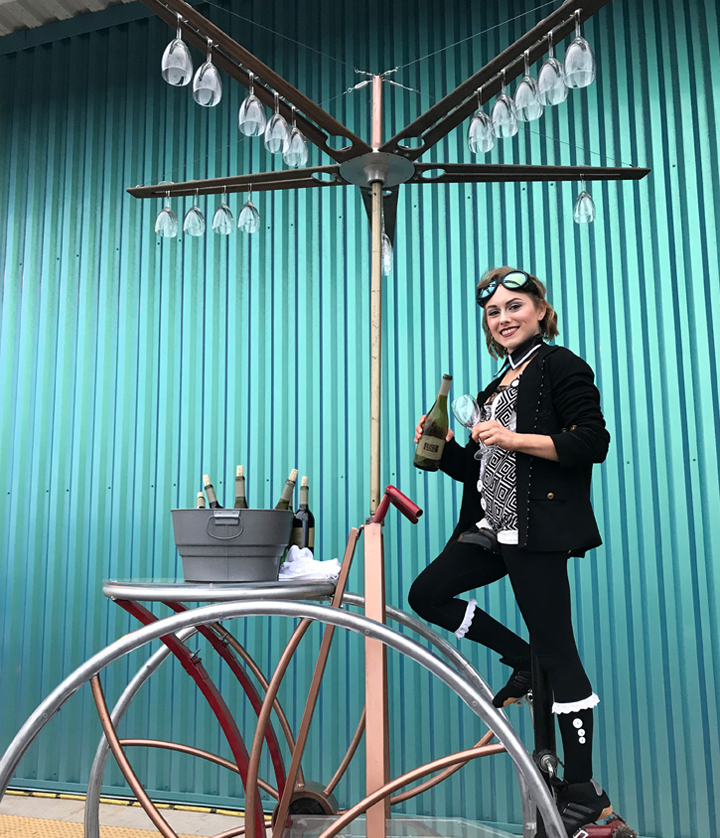 Midway
Step right up one and all to our Midway tent where the Under Canvas experience begins, with the scent of sweet cotton candy and buttery popcorn in the air, you'll be able to enjoy a series of treats, snacks and drinks, pose as an acrobat for the perfect Instagram photo and purchase a souvenir, all while getting a sneak peak at the shows signature devices.
Treats
At Cirque Mechanics Under Canvas we honor circus lore and history with an offering of traditional concession items, like Pink Lemonade, Popcorn and Cotton Candy. But we also recognize the need for balanced nutrition specially for aspiring acrobats, so we offer a variety of healthy options too.
Swag
We like to inspire our audiences to appreciate the circus arts by offering a range of keepsakes from juggling props, cool shirts and hats to fun jewelry and even a show inspired all ages coloring book.
Bar
For our over 21 year old fans, there will be a series of circus cocktails, beer and wine, and spirits available for purchase.