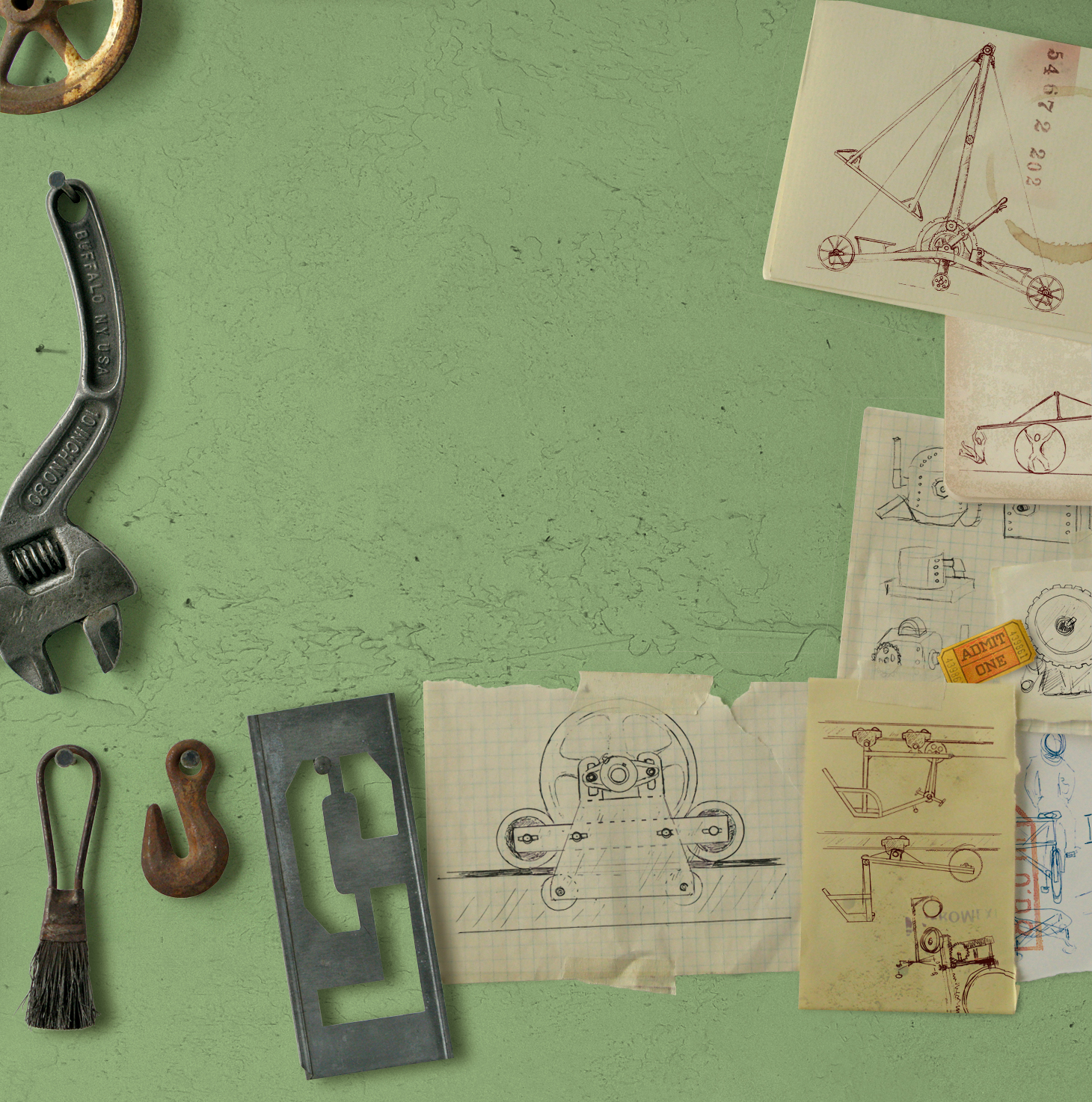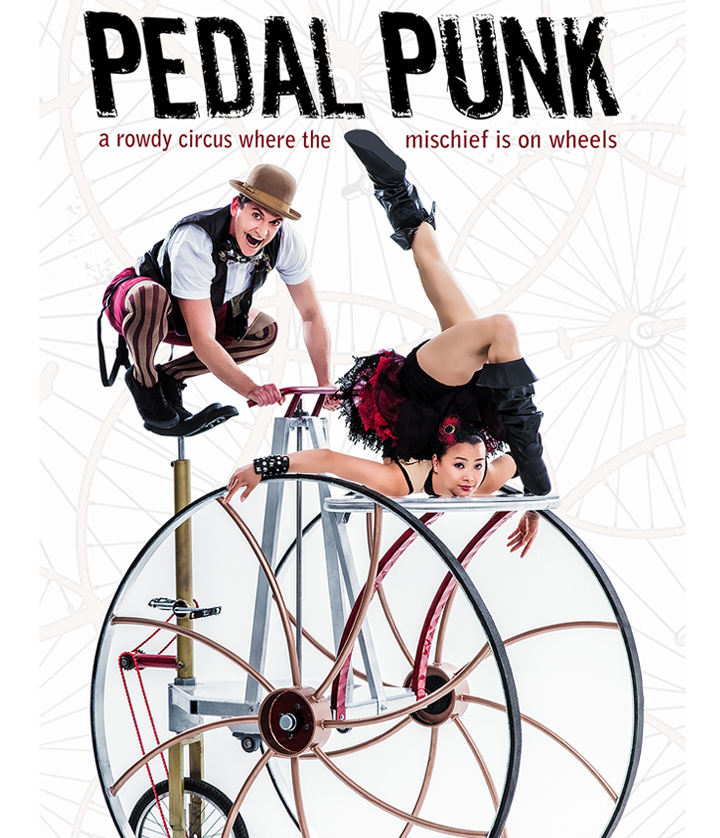 Pedal Punk
Enter the world of Pedal Punk, a Steampunk inspired place where cycling is the way to escape the technology obsessed society.  In the Pedal Punk theater show we experience the excitement, artistry and thrill that occurs when a wacky bike shop mechanic interacts with cyclists and bikes. He repairs more than broken pieces.  He creates wondrous machines and inspires the cyclist in all of us to become a Pedal Punk.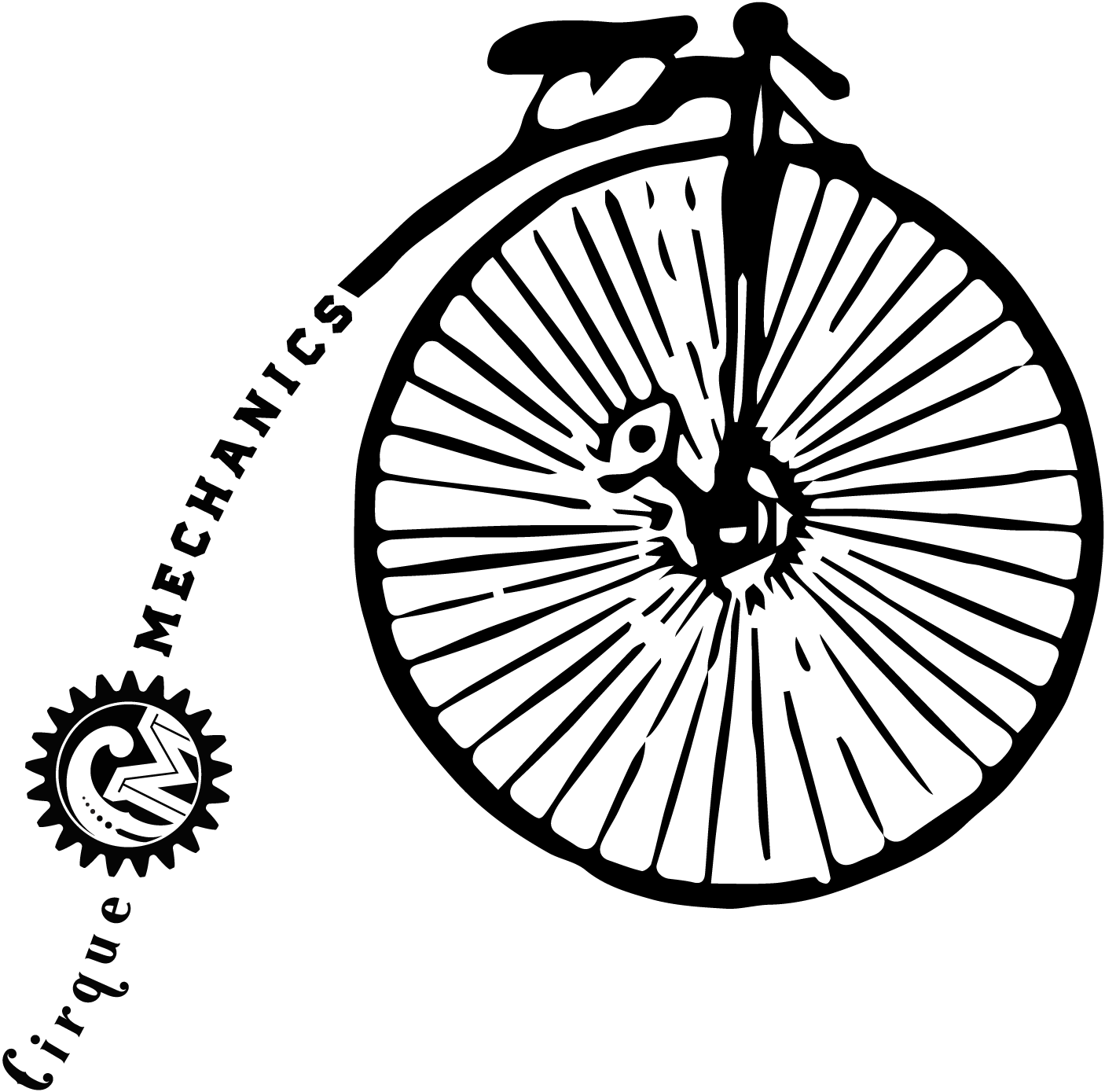 "Decked out in Victorian hats, goggles, sleeve garters and meticulously groomed facial fair, the astoundingly fit and funny ensemble kicks classic acts into high gear by performing them on a custom-made, movable, pedal-powered scaffold set dubbed the Gantry Bike. Spoke-less wheels become hula hoops, a penny-farthing transforms into an aerial hoop. Metal bars invite climbing and contortion, and, of course, unicycle and bicycle tricks abound." Click here to read the full Timeout review.
Click here to check out some behind the scenes footage of our creation.