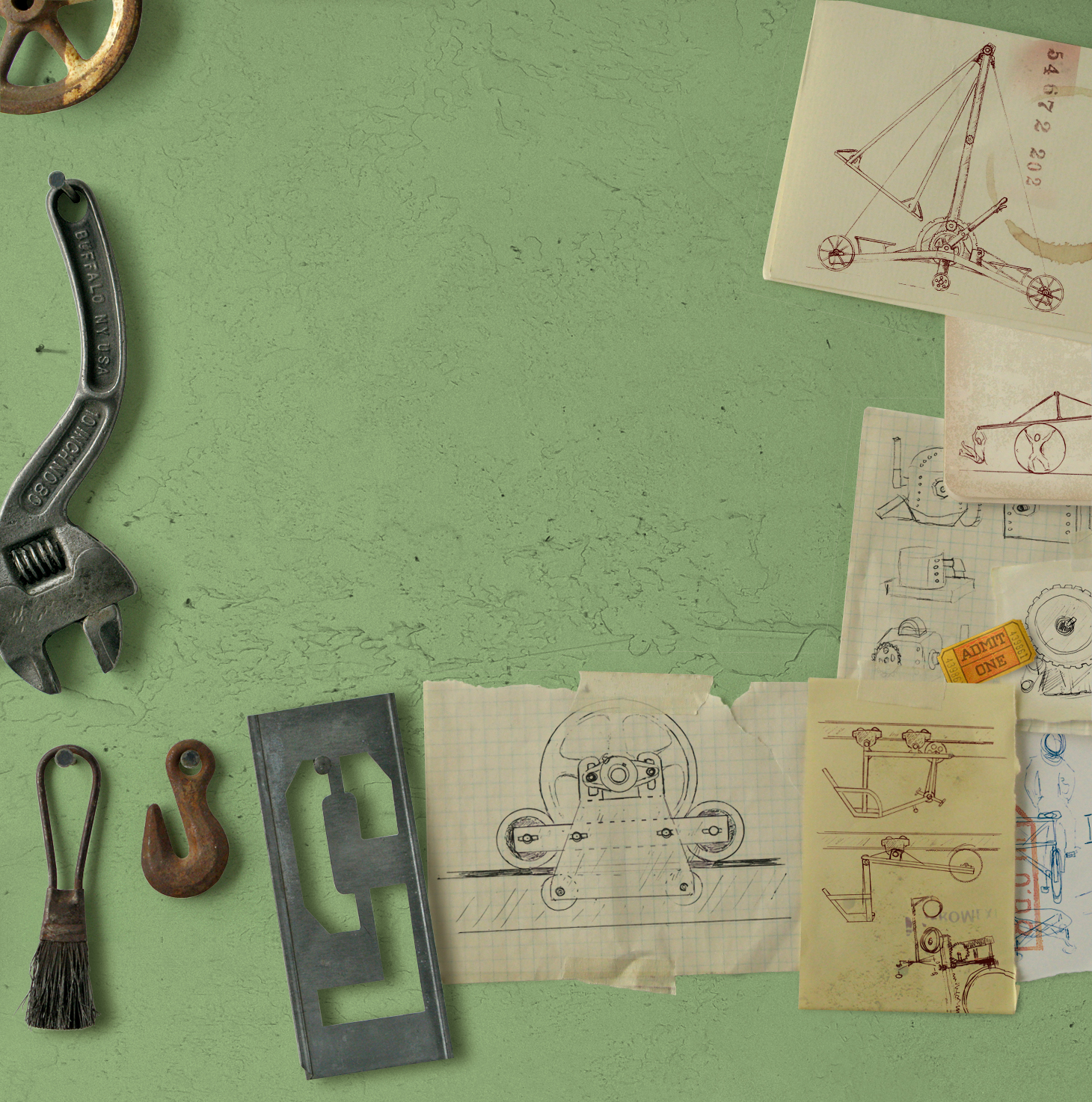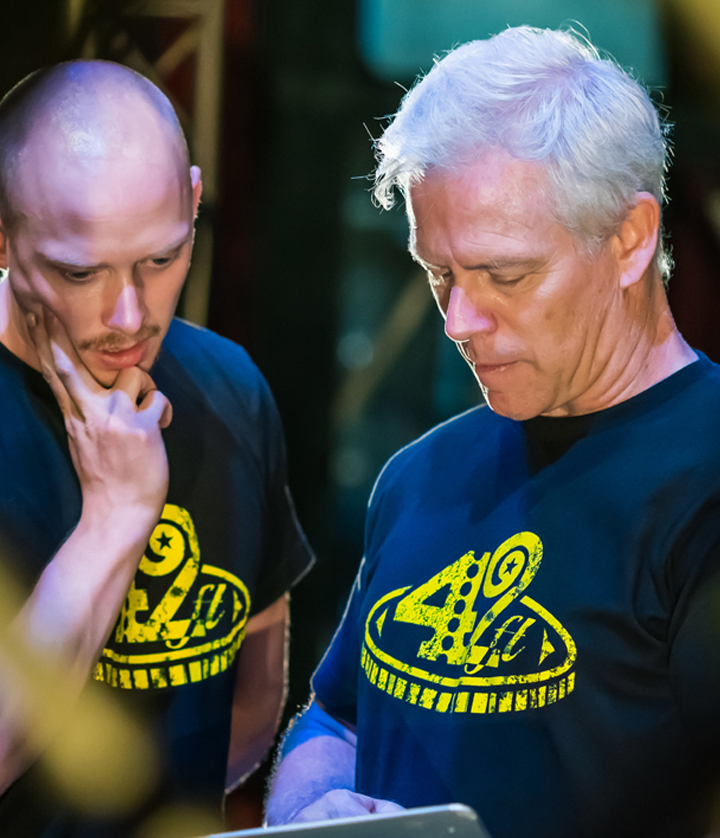 Learning Hub
Filming has begun… Here you'll find a series of videos designed to help you better understand the world of circus event entertainment. Our learning hub should help to answer questions you might have about using acrobatic talent or aerial acts. Topics like how to find and hire talent, and how to support aerial acts without overhead rigging. Below will be examples of information we are gathering to help keep you informed.
You'll also find information about what we are doing to prepare for events after Covid. Let us know if you have an idea for a blog or video post.
Hover over the thumbnails below and click to watch.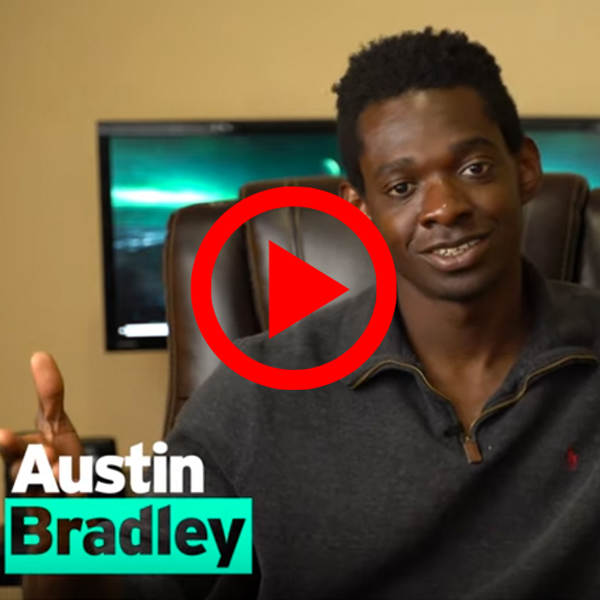 What its like to travel with the circus by AB Filmz
https://www.youtube.com/embed/5kuh6ptWye0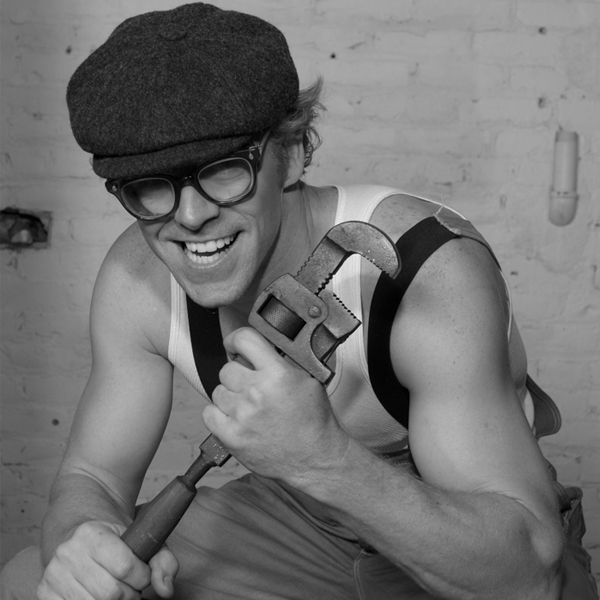 The Backstory: Interview with Chris Lashua
https://www.youtube.com/embed/OSr9jWQhw9Q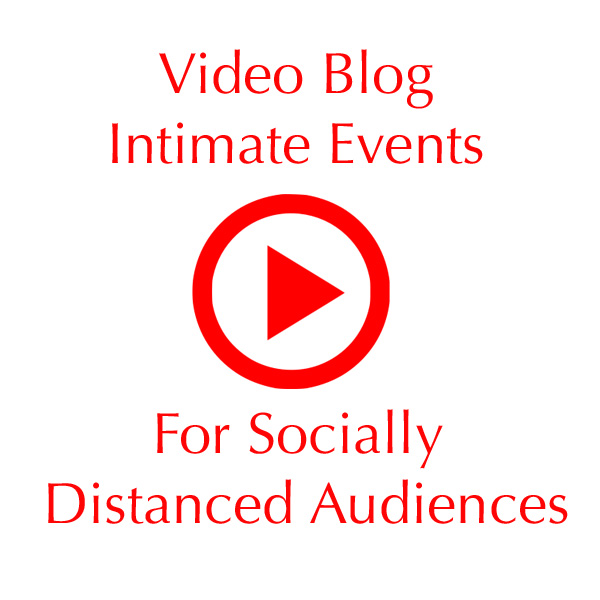 Intimate Events for Socially Distanced Audiences
https://www.youtube.com/embed/8Ssk0m4A0po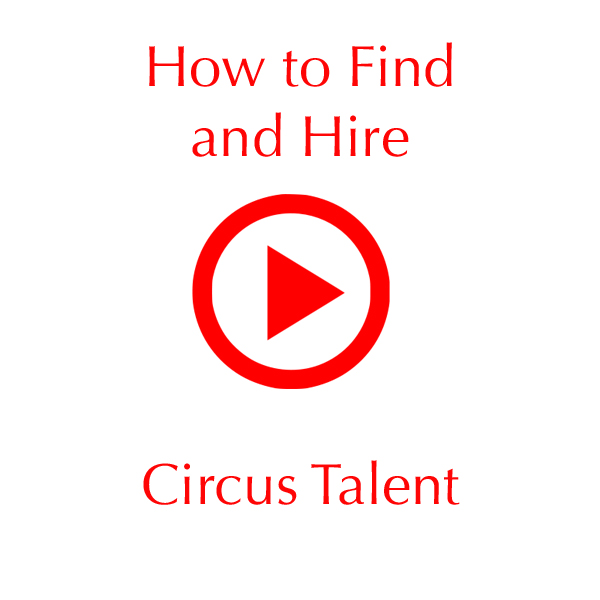 Finding and hiring circus talent
https://www.youtube.com/embed/AGbqf96_AJE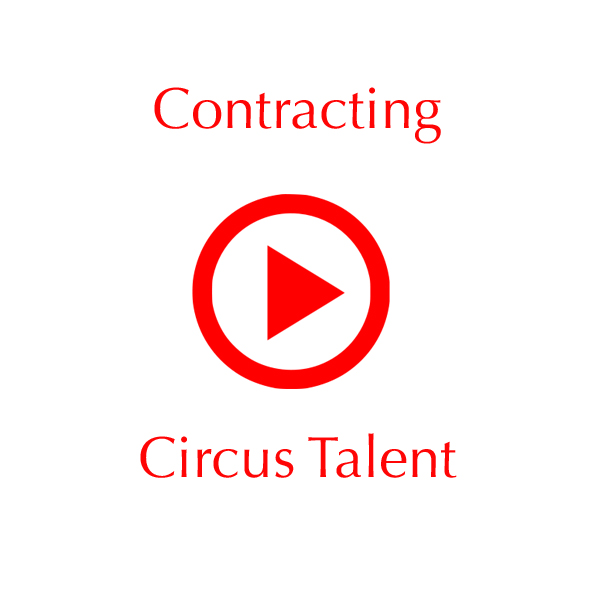 Things to do once you know WHO you want to hire
https://www.youtube.com/embed/yFwiyfTWy6U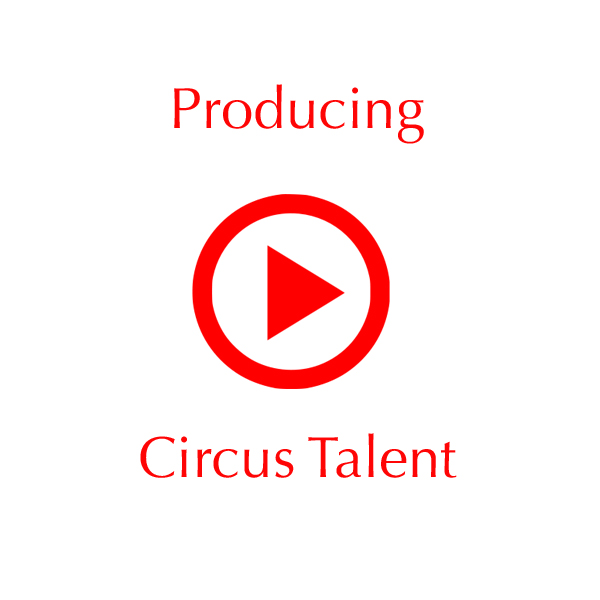 Things to do on event day when producing circus talent
https://www.youtube.com/embed/5jq7PnOYCiQ