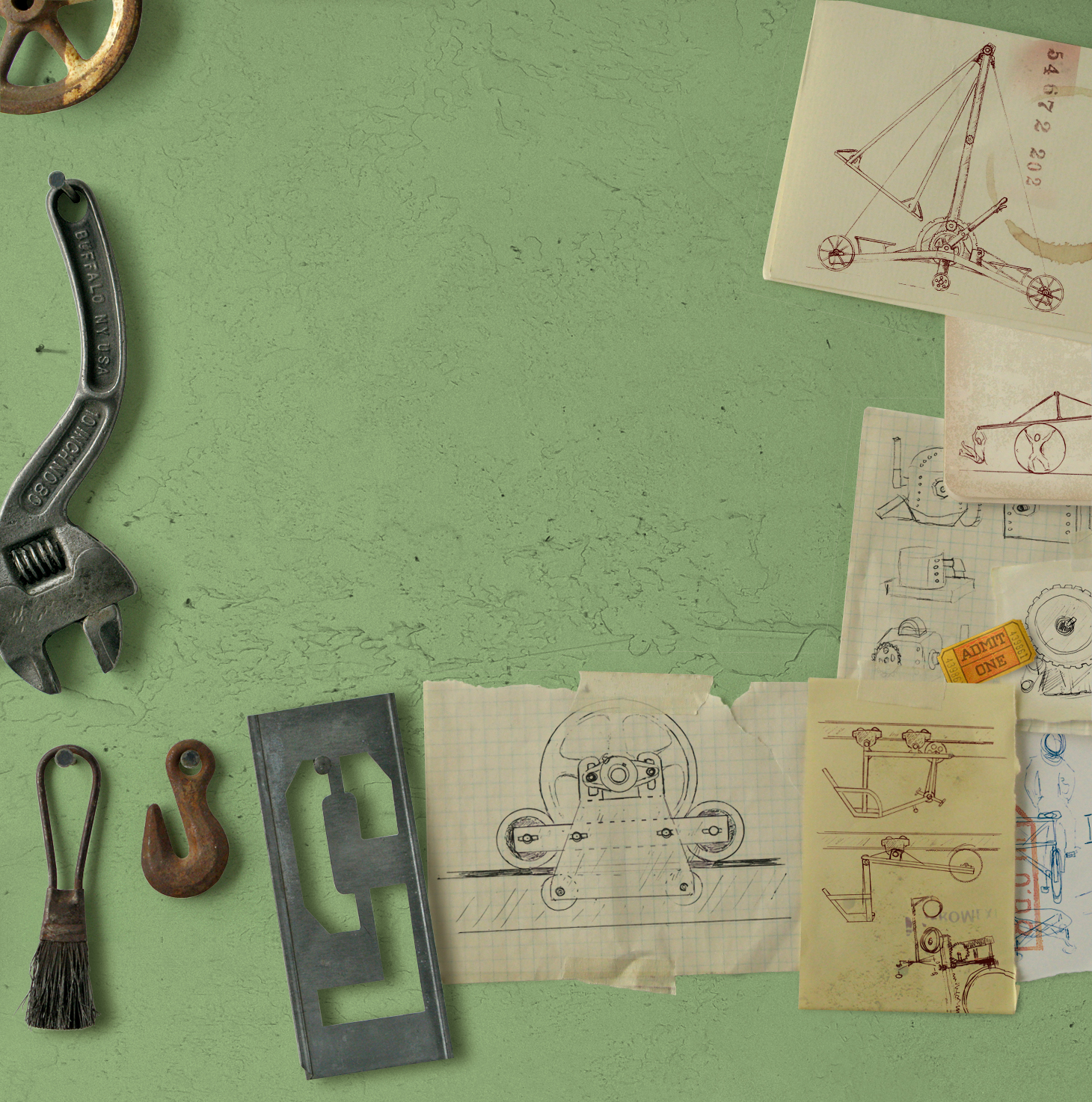 Cirque Mechanics is excited to announce its' first ever holiday show.
Yuletide Factory the holiday adaptation of Birdhouse Factory.
Birdhouse Factory is Cirque Mechanics' first and most commercially successful show with over 800 performances in front of sold-out theaters across the United States, Europe, and Asia.
Yuletide Factory is set around the holidays in a 1930's factory, where a Scrooge-like "Boss" loses patience as his sidekick tries to bring holiday cheer onto the floor of the drab and dreary widget factory.
Yuletide Factory is a place where spectators will watch a contortionist perform on a turntable powered by unicyclists, they will be captivated by the aerialist lifted by the acrobat inside a giant wheel, and they will be stunned when the trampoline wall artists fly and walk on air. All the while they will be giggling at the antics of the comedic characters, impressed by the acro-dancing, and enchanted by the story of yuletide cheer, friendship, and nutcrackers.