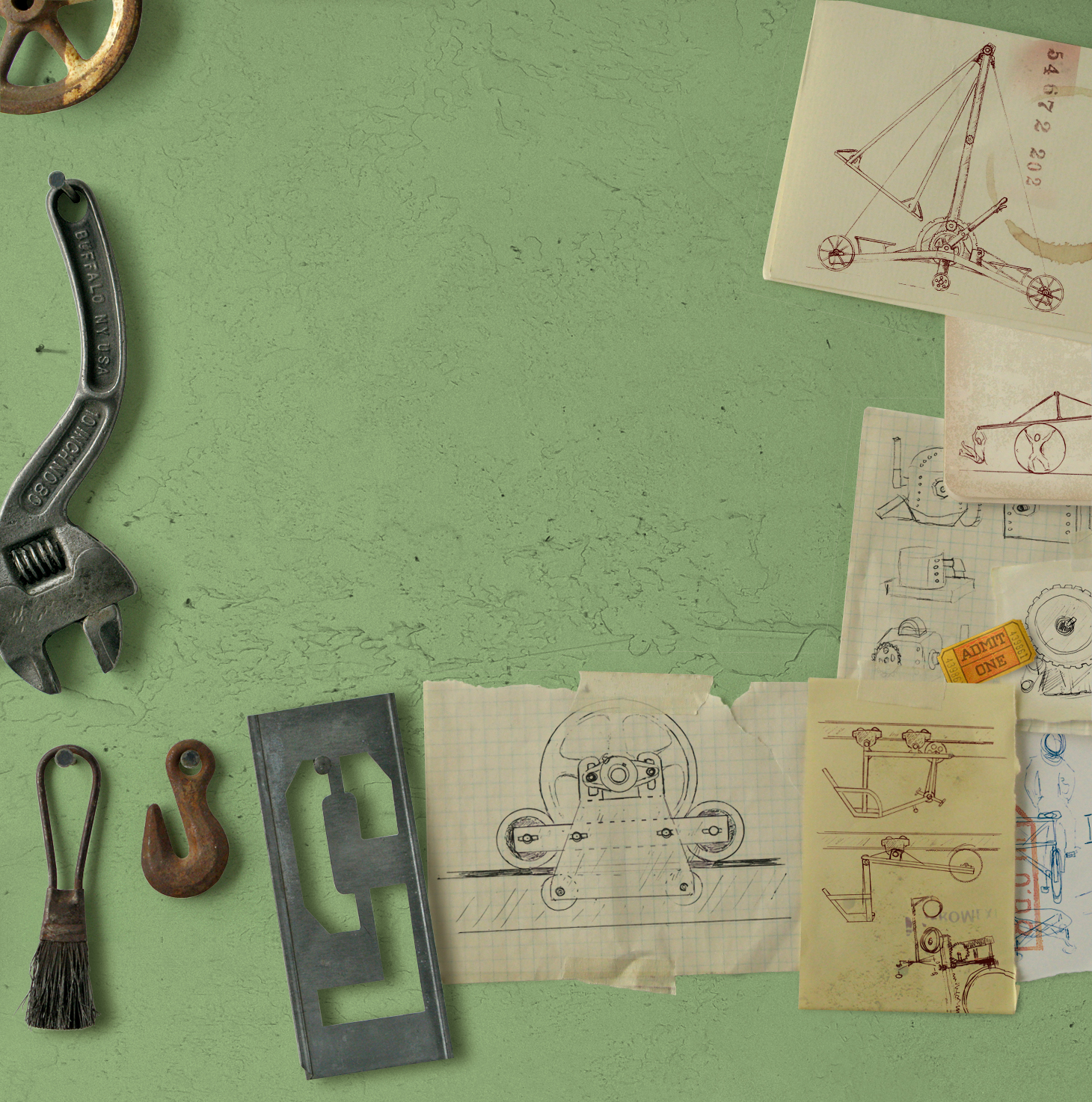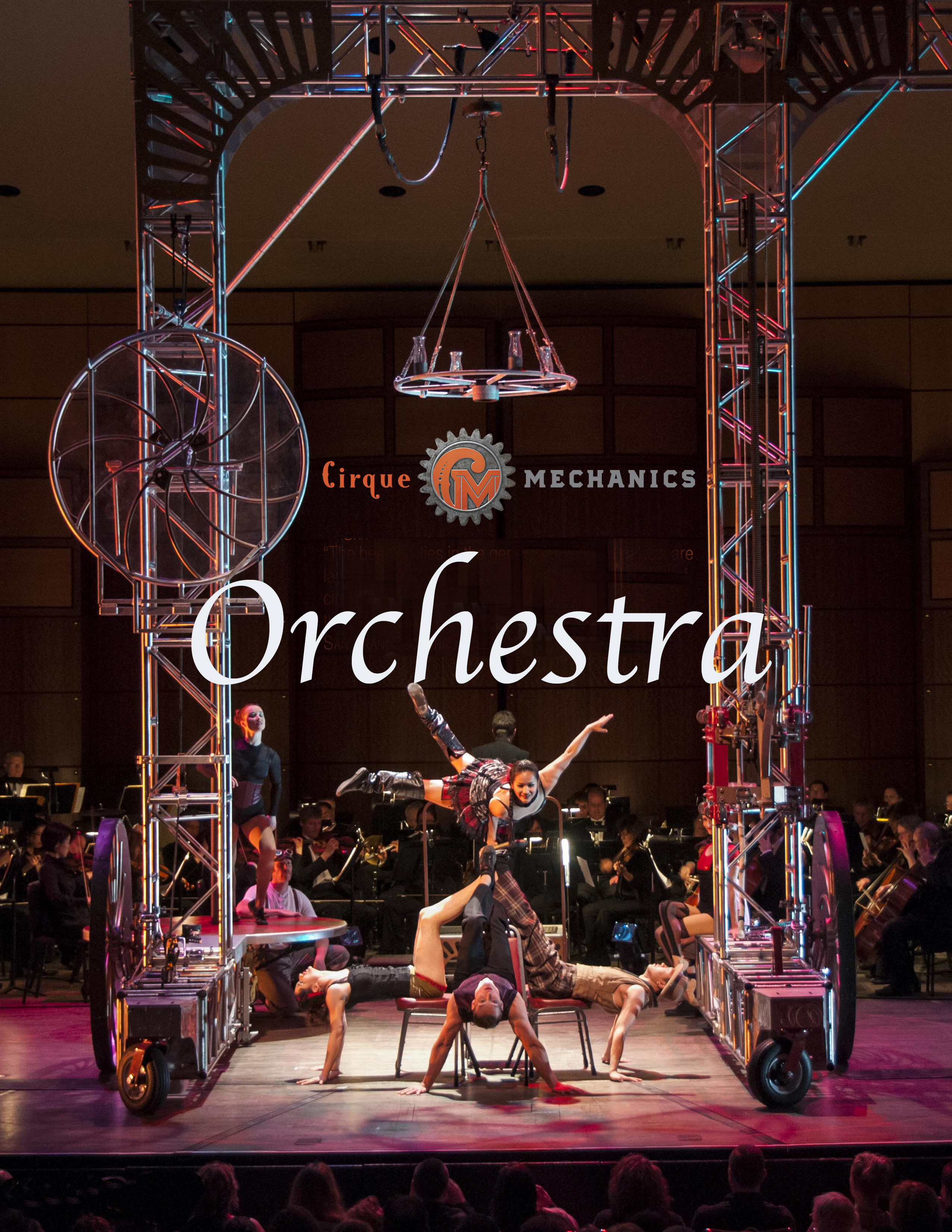 Orchestra Project
A show true to its mechanical roots, which integrates machines featured in the company's current productions, powered by the strength of its talented artists, adorned by the beauty of its artful storytelling and inspired by modern interpretations of classical music.
For this project the team created a new contraption—The Gantry Crane—which serves as a centerpiece for the circus acts throughout the concert by providing unique performance platforms and innovative pedal powered aerial rigging. The Gantry Crane brings the aerial performance closer to the audience and delivers an utterly thrilling new dimension to Cirque performances with orchestra.
This spectacle is crafted and inspired by a repertoire of the world's most popular classics.