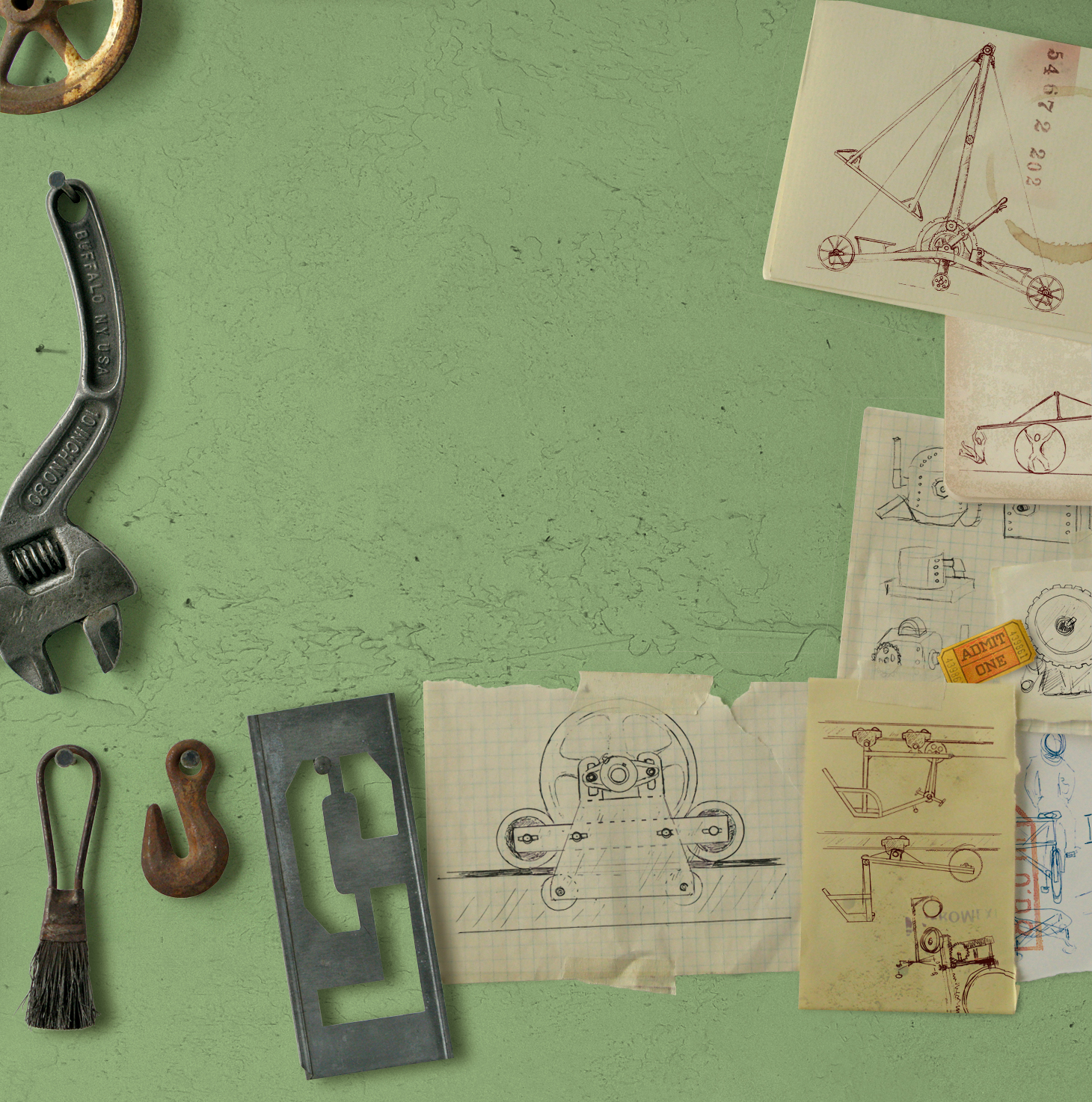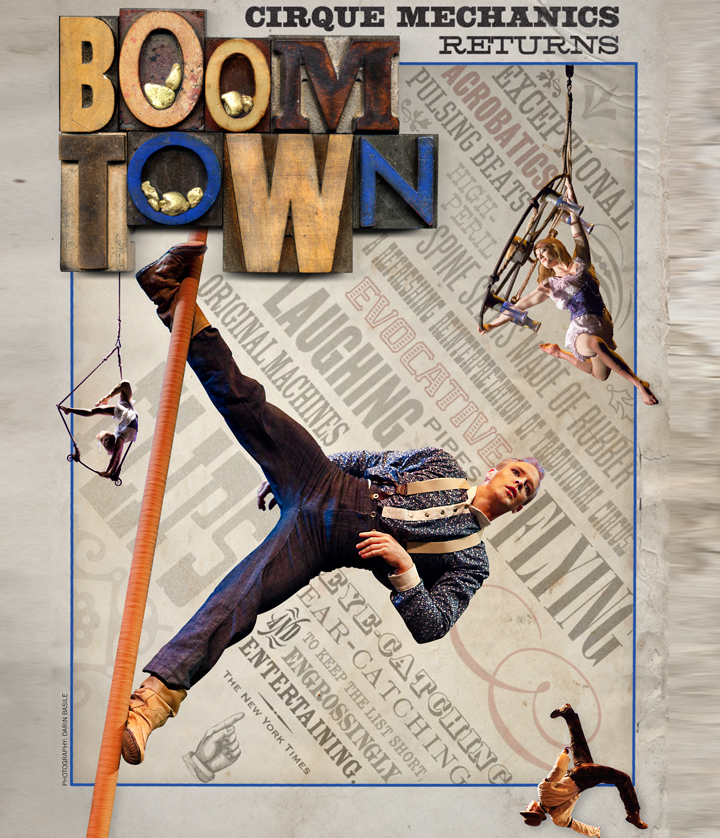 Boomtown Gold Rush Stage Show
Our Boom Town theater show, inspired by the spirit of adventure of the American Gold Rush and the ingenuity of mining, tells a story of early western expansion with energy and humor.  Be transported to the 1860's small frontier town of Rosebud, where two ambitious saloon owners have set up shop in the hopes of cashing in on the town's gold rush frenzy. The circus that ensues when they begin to feud for the townsfolk patronage, leads to a series of explosive events, exciting brawls, an unexpected romance and a lucrative discovery. Time Out New York noted that Boom Town "wows from start to finish".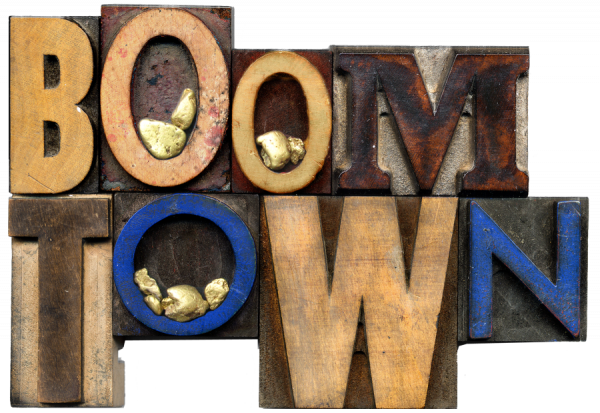 Once again, as with their previous production Birdhouse Factory, Cirque Mechanics explores the relationship between man and machine. Inspired by early mining equipment and the spirit of adventure that brought prospectors and entrepreneurs alike out west searching for gold, Boom Town, features innovative and one of a kind mechanical apparatus that serve both as scenery and performance prop. You will find performers climbing up swaying telegraph poles, dancing on a swinging chandelier, flying high and fast on a revolving crane, flipping and jumping on moving ore carts or balancing on whiskey jugs.
Boom Town takes you beyond the town and deep into the mine to join in the excitement of exploration and experience the thrill of discovery. You'll be inspired to pick up your picks and pans, hop in an ore cart and come along for the ride!
Cirque Mechanics Boom Town is brought to life thanks to the vision and dedication of it's creative team, Director Chris Lashua, Assistant Director/Choreographer Aloysia Gavre and Writer/Performer Steven Ragatz, veterans of the world-renowned Cirque du Soleil and the creative team behind Cirque Mechanics' critically acclaimed Birdhouse Factory
Boom Town tour history includes over 50 venues throughout North America for two seasons and has enjoyed extended runs in New York's New Victory Theater and Montreal's TOHU as well as two summer seasons at Knott's Berry Farm in California.
PLAYWRIGHT'S NOTE
Boom Town was originally presented by the Broadway Center for the Arts in Tacoma Washington.  The show, directed by Chris Lashua was based on an original concept and material by Chris Lashua and was co-directed by Aloysia Gavre.